Through UA Circle K, there are many leadership positions ranging from conferences to board levels starting at the club level! In this club the leadership opportunities are endless!
Holding a club position is truly the foundation of Circle K International. There are many club positions a CKI member can hold, ranging anywhere from public relations chair, to service board member, to president!
Any member in good-standing can run for different positions on the district board! This is a step up from serving on the club-level board and involves communicating with other CKI clubs in the state.  Many UA CKI members choose to serve on the district board!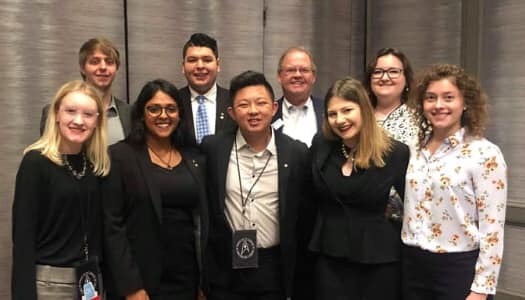 Through Circle K International, members have the opportunity to serve on the International board. Over the history of the UA CKI chapter we have had four different members serve as International President! 
Alabama District Convention
This convention is the largest leadership event in the Alabama District! Members have the opportunity to meet other Kiwanians, run for a district position, and participate in leadership workshops. It is also a chance to collaborate with others on club funding, service opportunities, and recruitment retention.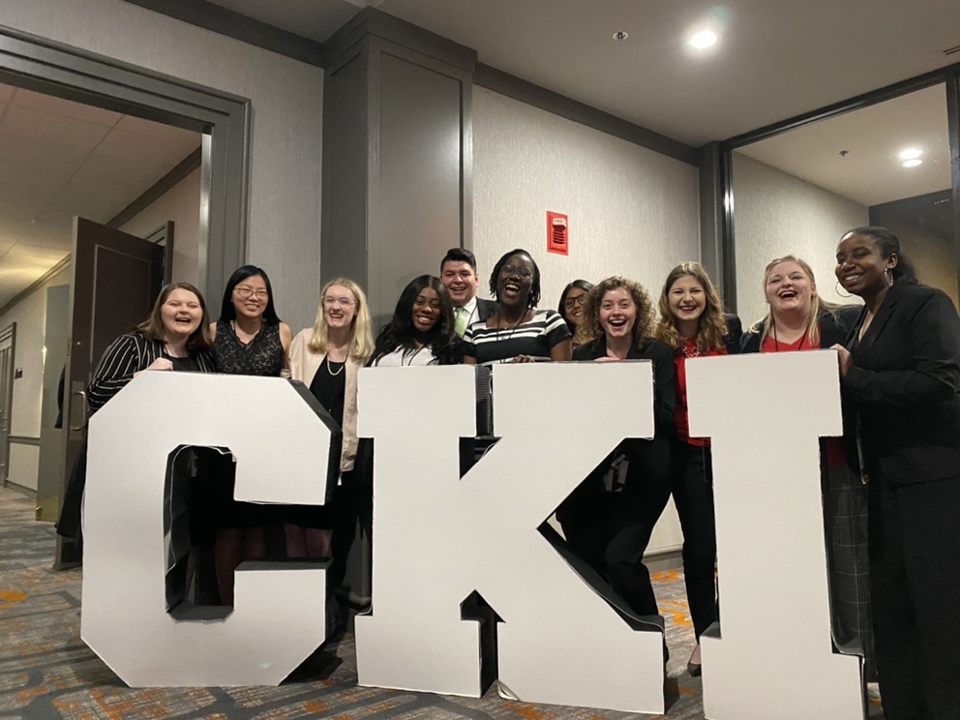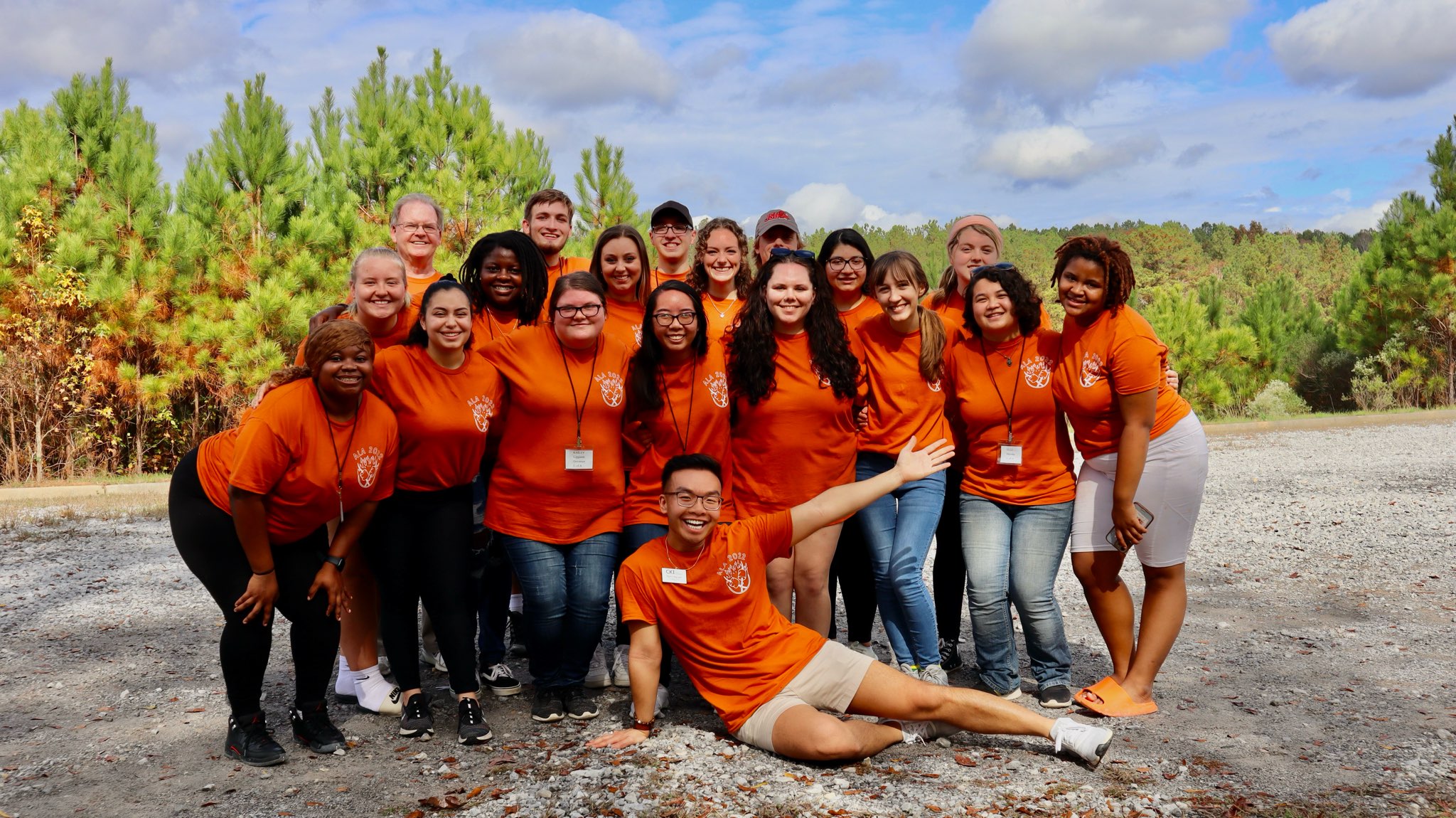 Alabama Leadership Academy
This conference in the fall is unique to solely the Alabama District of Circle K. During this weekend retreat, members spend time meeting new friends across the district, building on their leadership skills and team bonding! It is truly an event that you do not want to miss!