Ready to make new friends and meet new people in our circle? Scroll below to see what fun events we do throughout the year!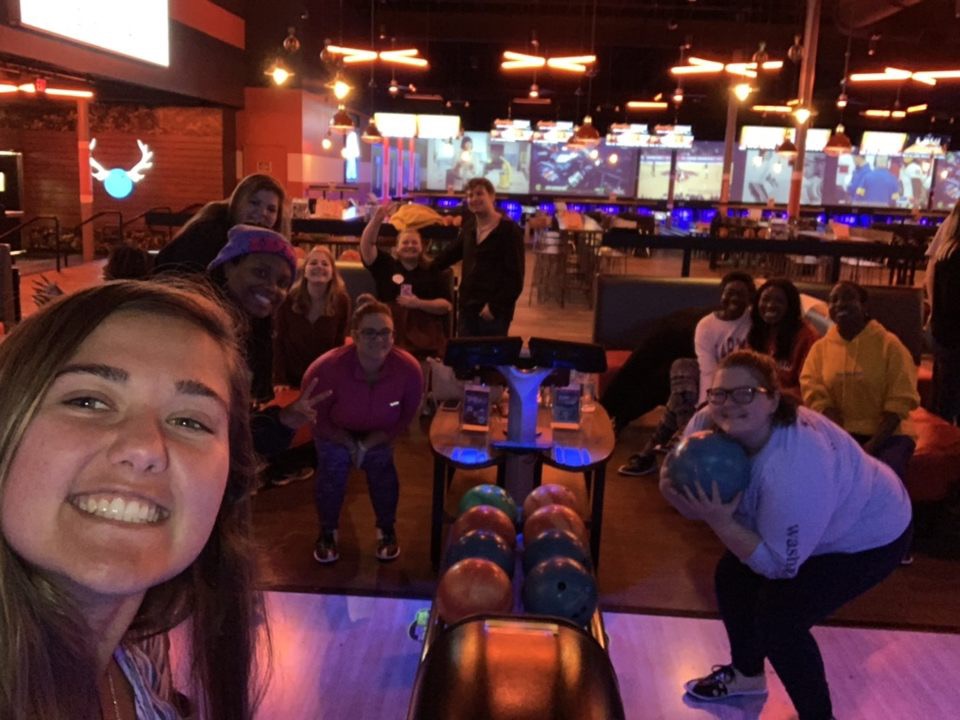 Our club loves to go bowling! It is a fun bonding experience for many of our members and they love spending their "spare" time together !
At the UA CKI chapter, we pride ourselves on hosting different types of fellowship meetings throughout the year! This varies from Halloween meetings (where we dress up and eat candy), game/trivia nights (we love competition!), and finally Friendsgiving/Christmas parties. All of these meetings are fun for our members and are exciting events we truly enjoy as a club!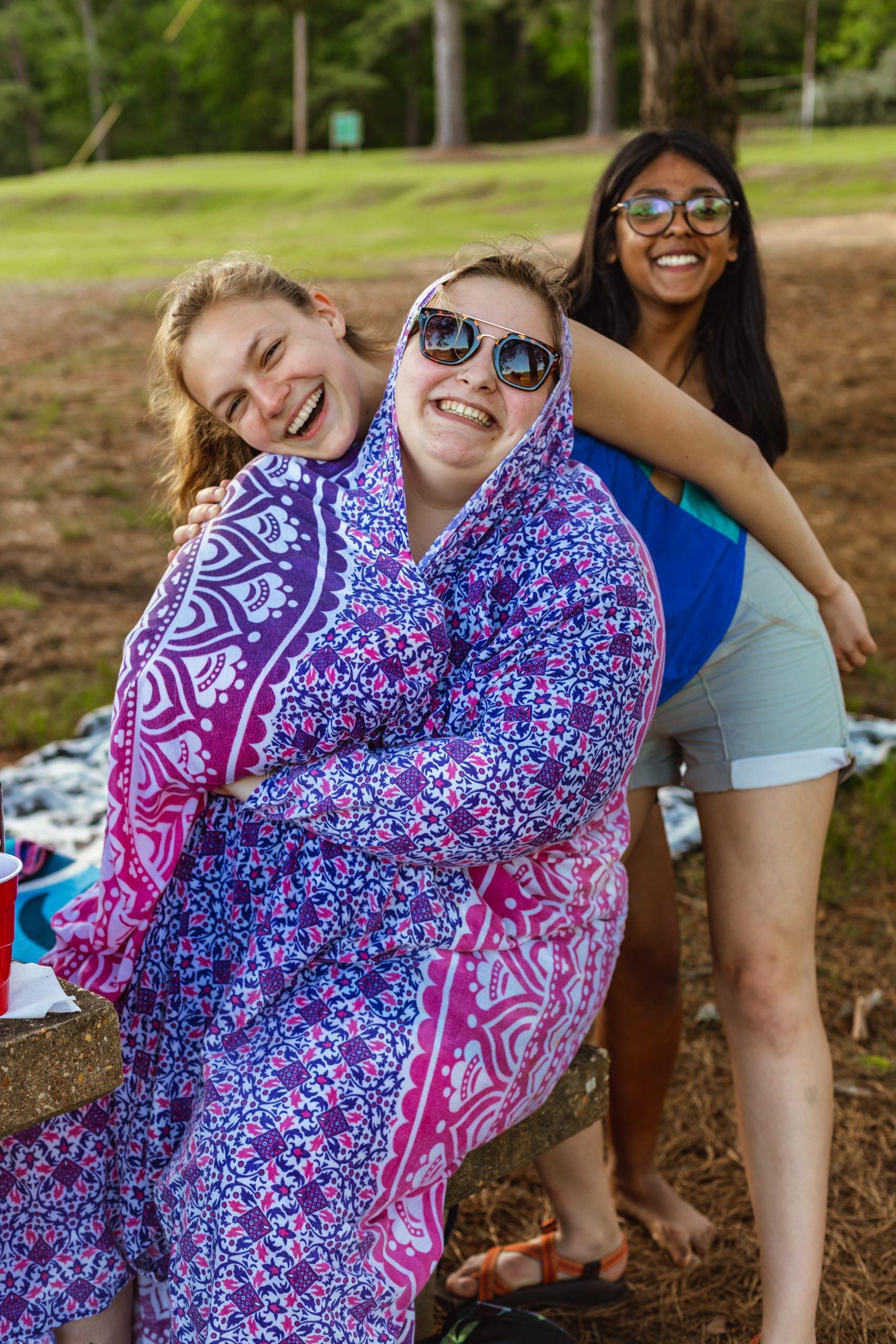 Annual Lake Nicol Cookout
At the end of the spring semester, UA CKI members enjoy each others' company with a lake day! It is a great time for members to relax and see their friends one more time before the beginning of summer!
One social UA members enjoy is going to dinner together! This is something we often do and it  gives members an opportunity to socialize more outside of the club meetings. We in UA CKI love food and hope you do too!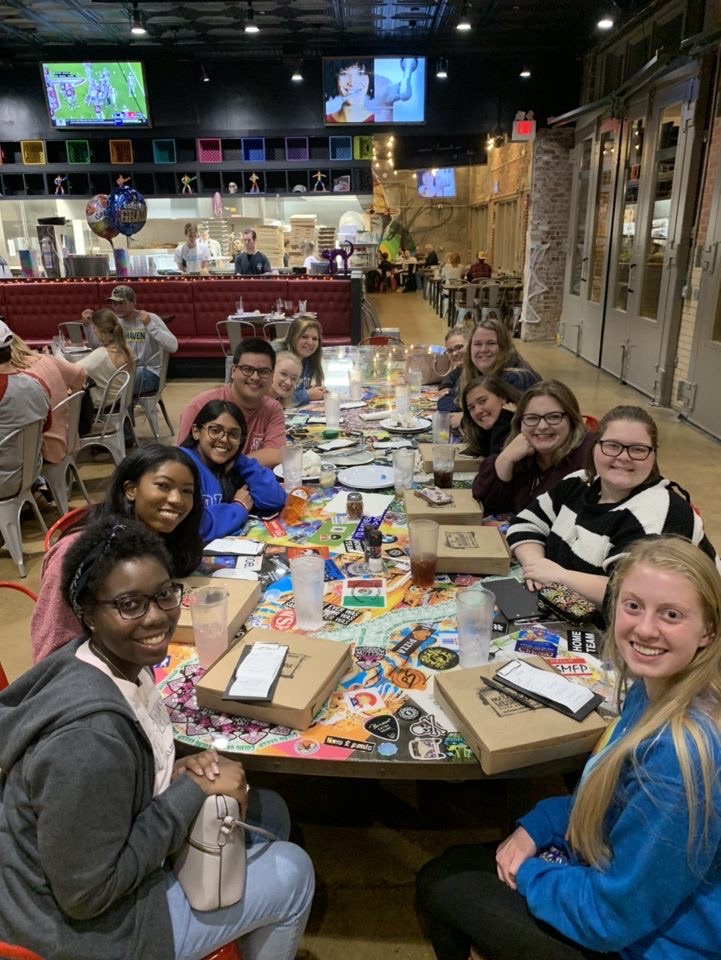 Once every semester, UA CKI holds a banquet to recognize our members' hard work and dedication, install new executive board members, and invest in our fellow Kiwanis family members.