Our Tenants
We focus on three tenants: Service, Leadership and Fellowship. Our members aim to embody these tenants and inspire others in the community to do the same.
Leadership is represented in many different ways. It may be chairing a service project or having a position on our chapter's board, district board or international board. UA CKI's chapter is run entirely by college students, so we are always looking for new students to join the team! 
We love to serve! We have three signature projects throughout the year along with many more our members bring to the club! We also have a designated Service Chair whose job is to coordinate service events for the club. For a look into some of our service events, check out the Service tab under Our Tenants.
One of the perks of CKI! In this club you have many opportunities to meet new friends who share a common interest. We hold many fellowship events both inside and outside of general meeting times. Check out the Fellowship tab under Our Tenants to learn more. Come find your new best friends on Tuesday nights!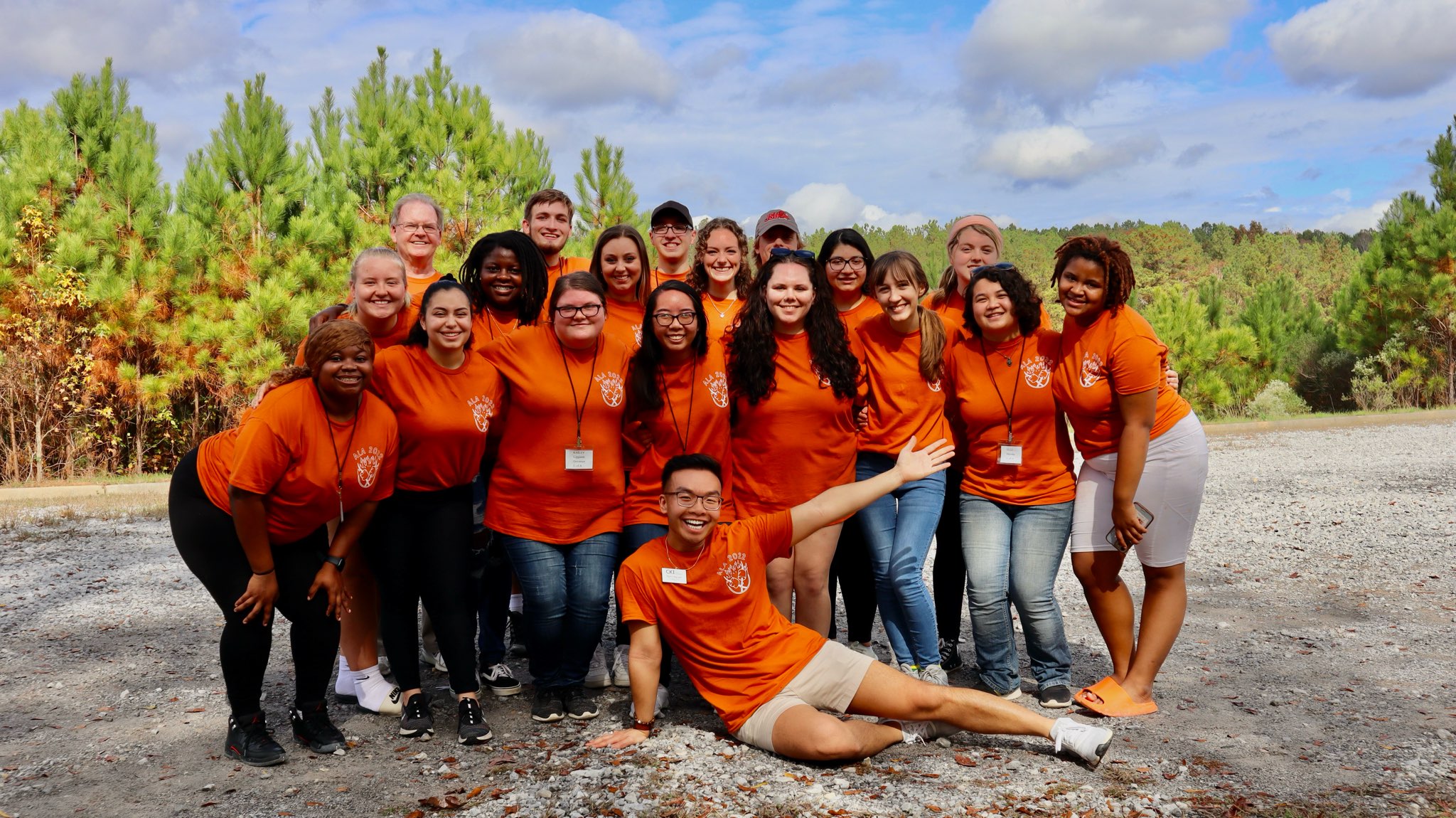 LEADERSHIP
Alabama Leadership Academy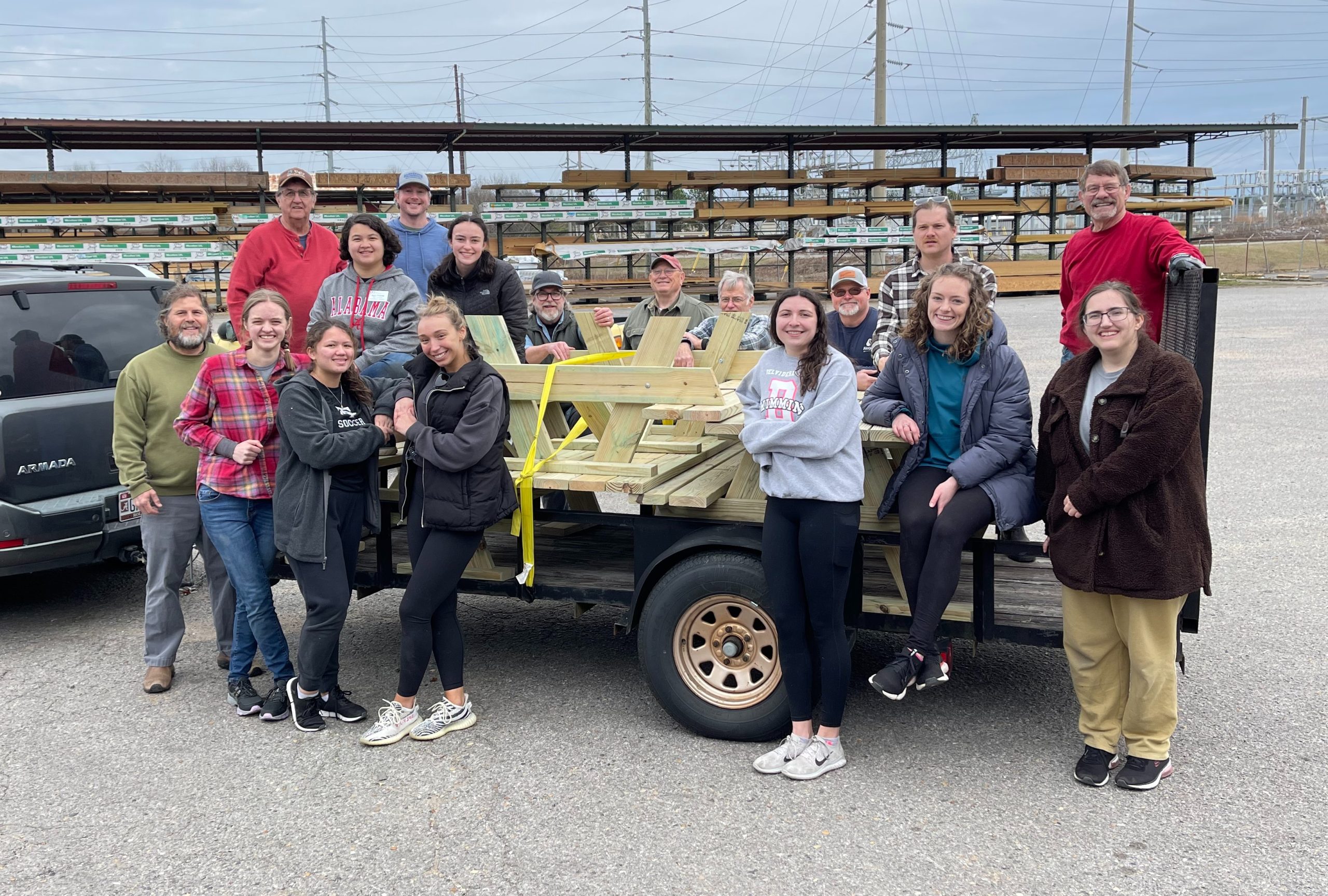 SERVICE
Building picnic tables for elementary schools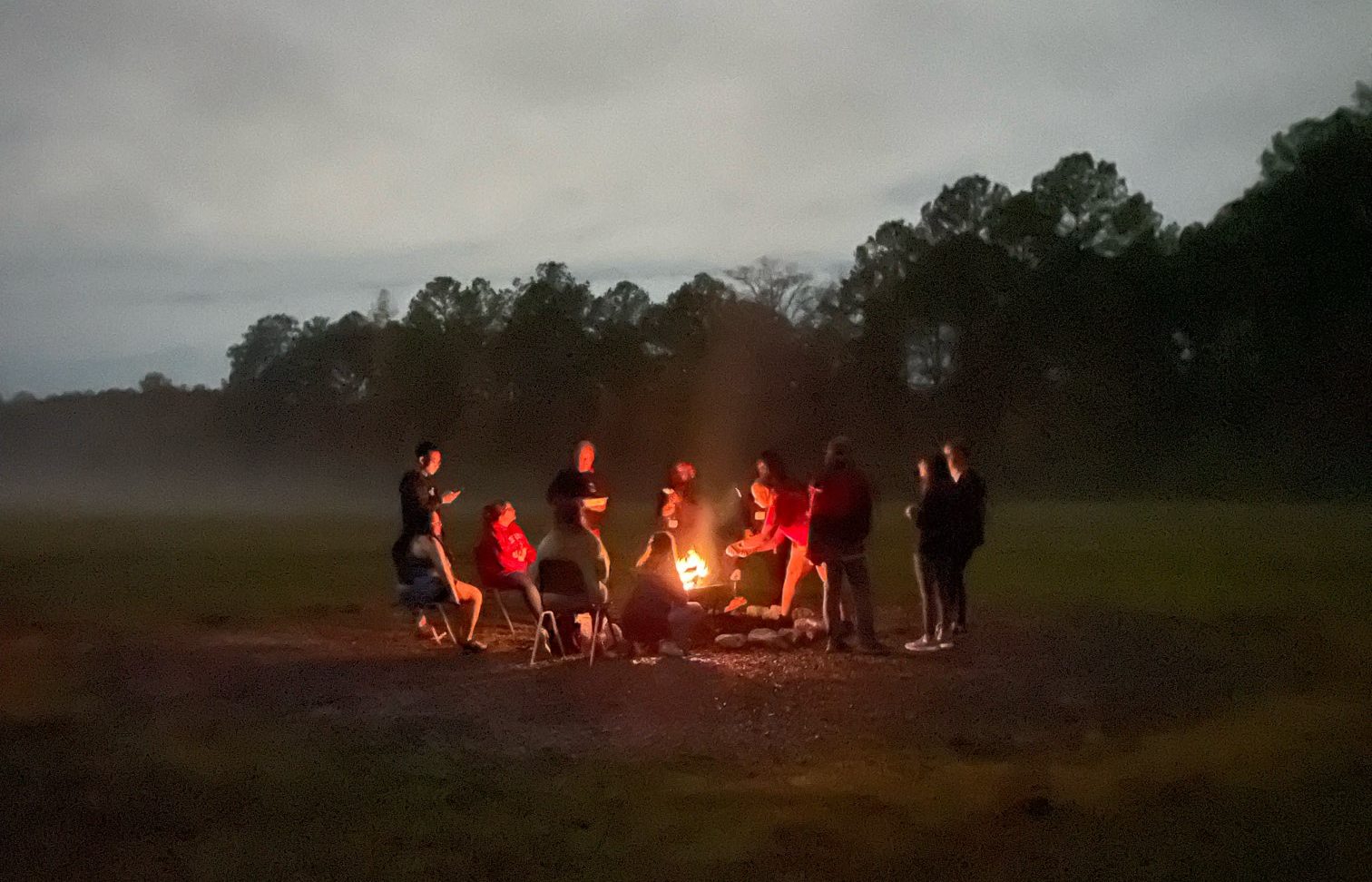 Click here to sign up for our newsletter
Stay up to date on club events and service projects