Our Tenants
CKI focuses on three tenants– Service, Leadership and Fellowship. These tenants truly represent our members and truly encompasses what UA CKI is about.
Our club truly is all about service, leadership and fellowship. Read the descriptions below for a better understanding of how this is represented in our club!
Leadership is represented in many different ways. Whether it is through chairing a service project, having a role on the club board, district board or international board. Leadership is represented through various ways in our club and there are limitless opportunites!
This is the main reason our club members come together. We live through service and love service. We have three signature projects throughout the year along with many more projects our members bring to the club!
One of the perks of CKI is the fellowship. In this club you have many opportunities to meet new friends and meet up with them outside of the club! This can be through social events, after service projects, and many more!
Below are some events of how our tenants are used throughout the year in CKI. This is only a few examples of many amazing things our club is able to partake in!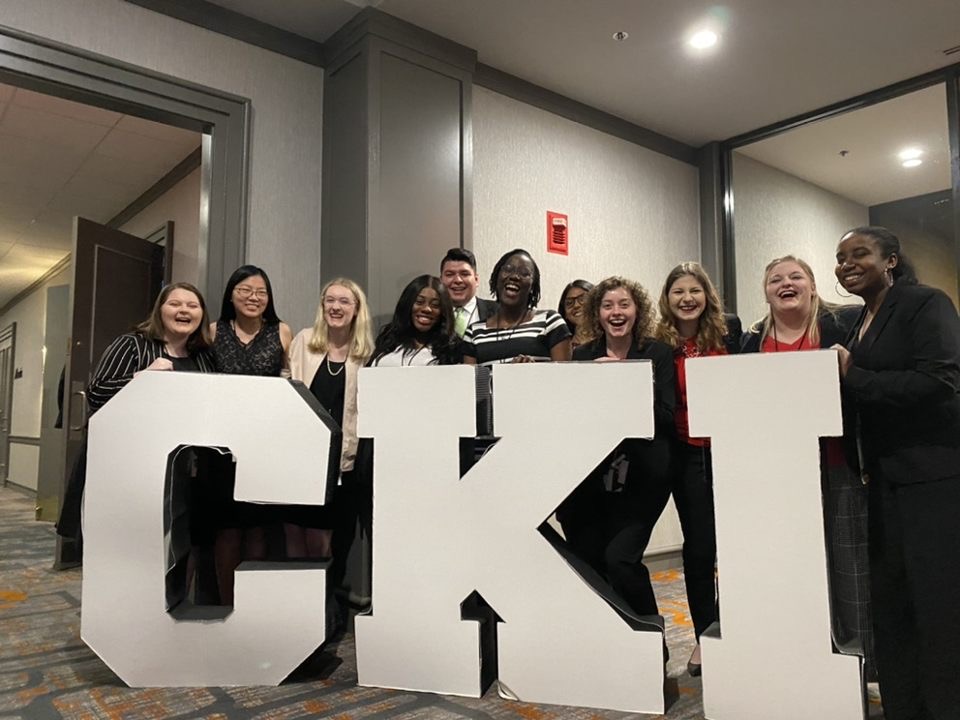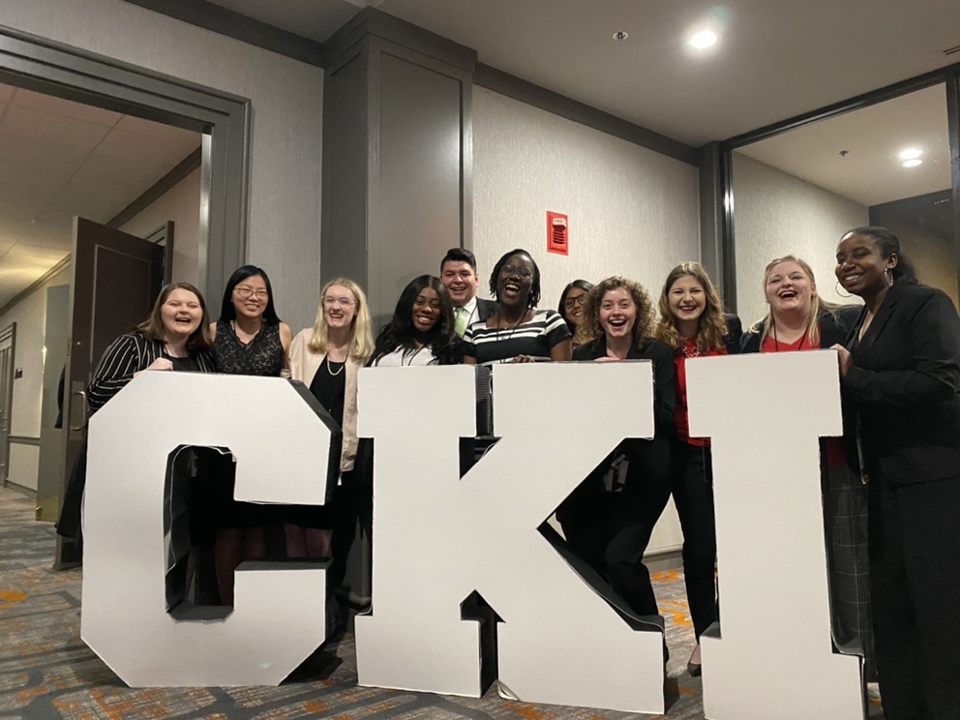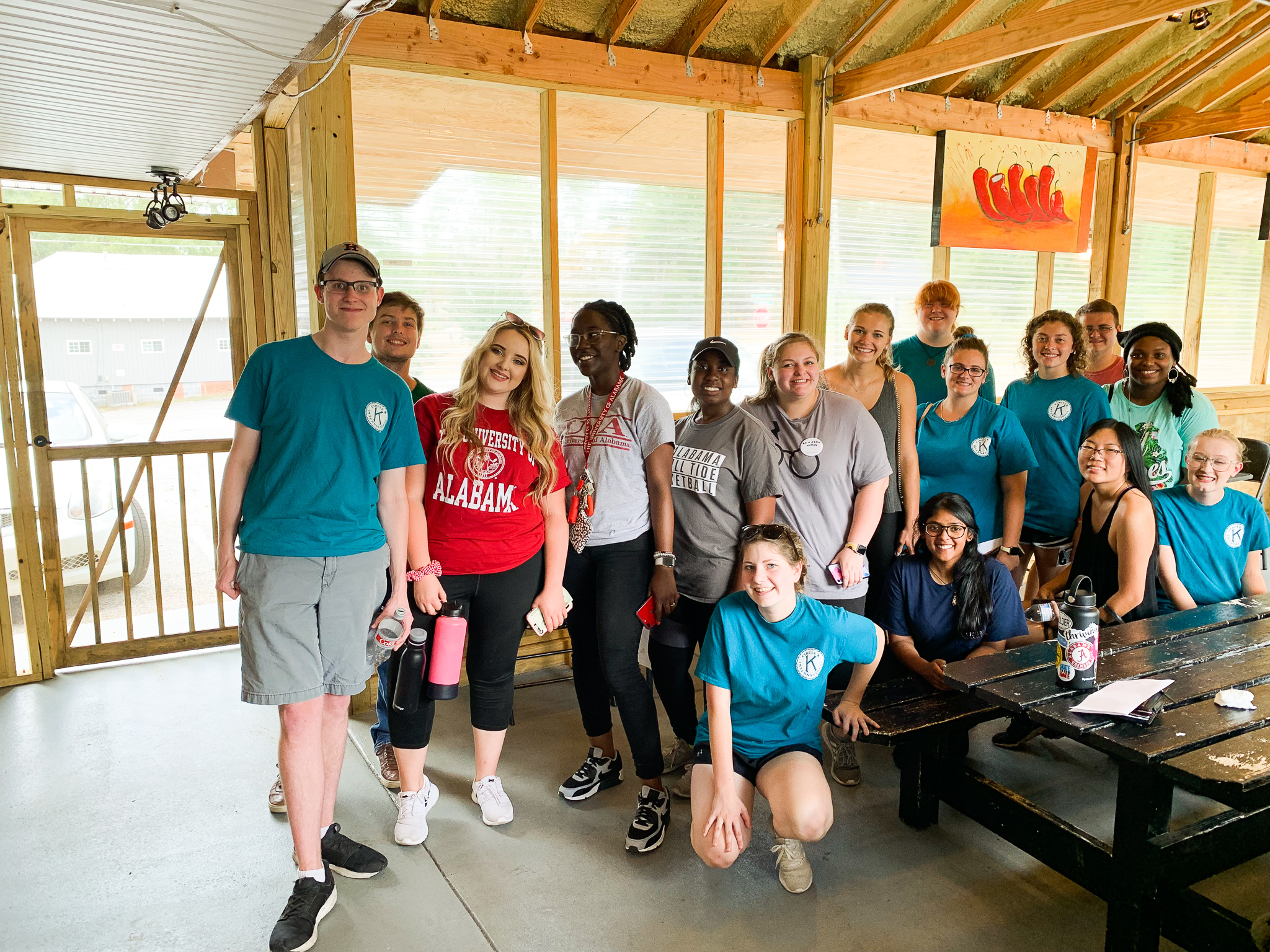 Service
Alabama Circle K In-Service Day 2019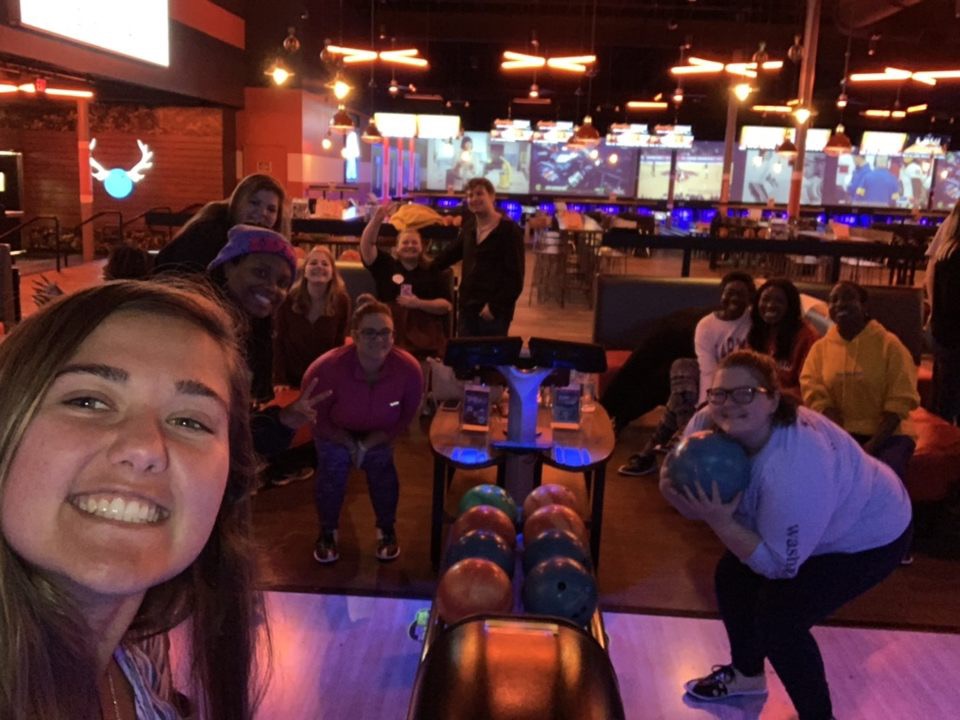 Fellowship
Monthly Bowling Nights, October 2019
Stay Tuned. Sign Up for our Newsletter
Want to be involved in the circle? Sign up for our newsletters today!