With leadership, friendship, and service, our campus and the Tuscaloosa community can reach its full potential.
Upcoming Events and Service Opportunities:
Tuesday (10/4): Resume and Career Building Workshop! Located in room 3108 of the Student Center, 7:30pm.
Thursday (10/06): Food Pantry shifts available. Sign up to volunteer here 
Tuesday (10/11): PowerPoint Night! If you are wanting to submit yours, sign up

 

here
Tuesday (10/11): Food Pantry shifts available. Sign up to volunteer here 
Wed-Sat (10/12-10/15): Native American Festival at Moundville needs volunteers! Sign up here 
Thursday (10/13): Food Pantry shifts available. Sign up to volunteer here 
Friday (10/14): Cornhole Competition! Register to participate through the link in 
Saturday (10/15): Volunteer at Miracle League game, a baseball league for kids with ambulatory issues. Sign up here 
Saturday (10/15 – 10/16): Volunteer to help at the Kentuck Arts Festival! Sign up

 

here
Monday (10/17):

 

VIRTUAL volunteering for the Food Pantry! Sign up here 
Reminders:
Dues will be due on October 11th. Pay in cash to Jesse or Venmo @UACircleK-International

In the description, include: first and last name, T-shirt size, and graduation month and year.
$45 covers dues for the year, a T-shirt, goodies at the end of the year, and funding for needed club materials.
Price increases to $50 after the October 11th due date.

Want to be on banquet committee? Contact Kacie McGuinness on GroupMe or at the meetings.
NEW MEMBER REQUIREMENTS: to become a member, you must obtain and log at least 6 service hours, attend a New Member Orientation, and attend 5 meetings throughout the semester.
Please remember to check our Instagram and GroupMe regularly for updates!
Please remember that you must attend

 

AT LEAST FIVE

 

of our meetings every semester. Let's get this semester off to a good start with a high turnout!
Do any service outside of CKI? Awesome!

 

Don't forget to submit your hours in the Linktree below under "Submit Service Hours"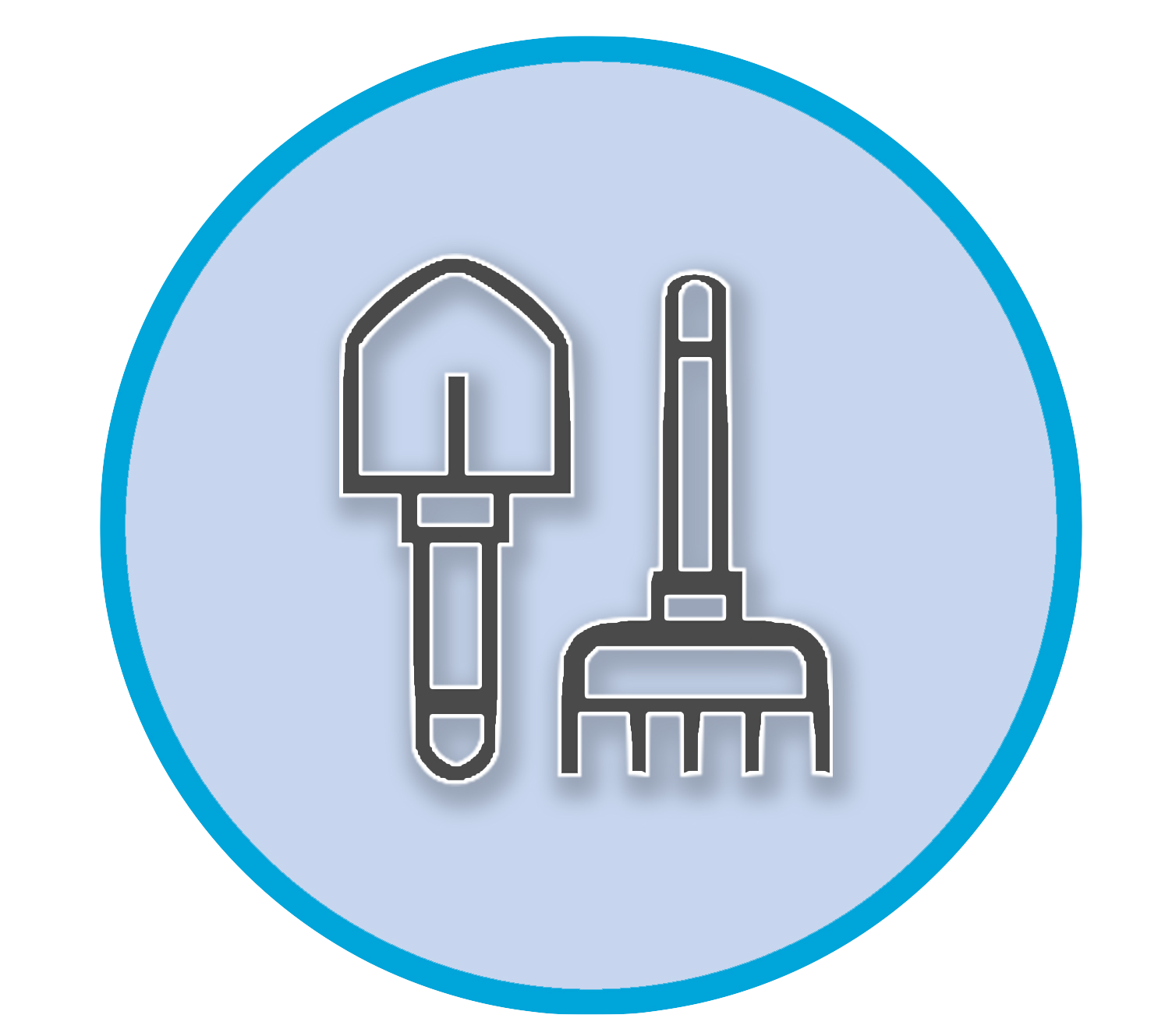 Service
Service is the heart of Circle K. We have a variety of service projects each week that vary in date, time, length, and focus. We do many projects that benefit the campus and community.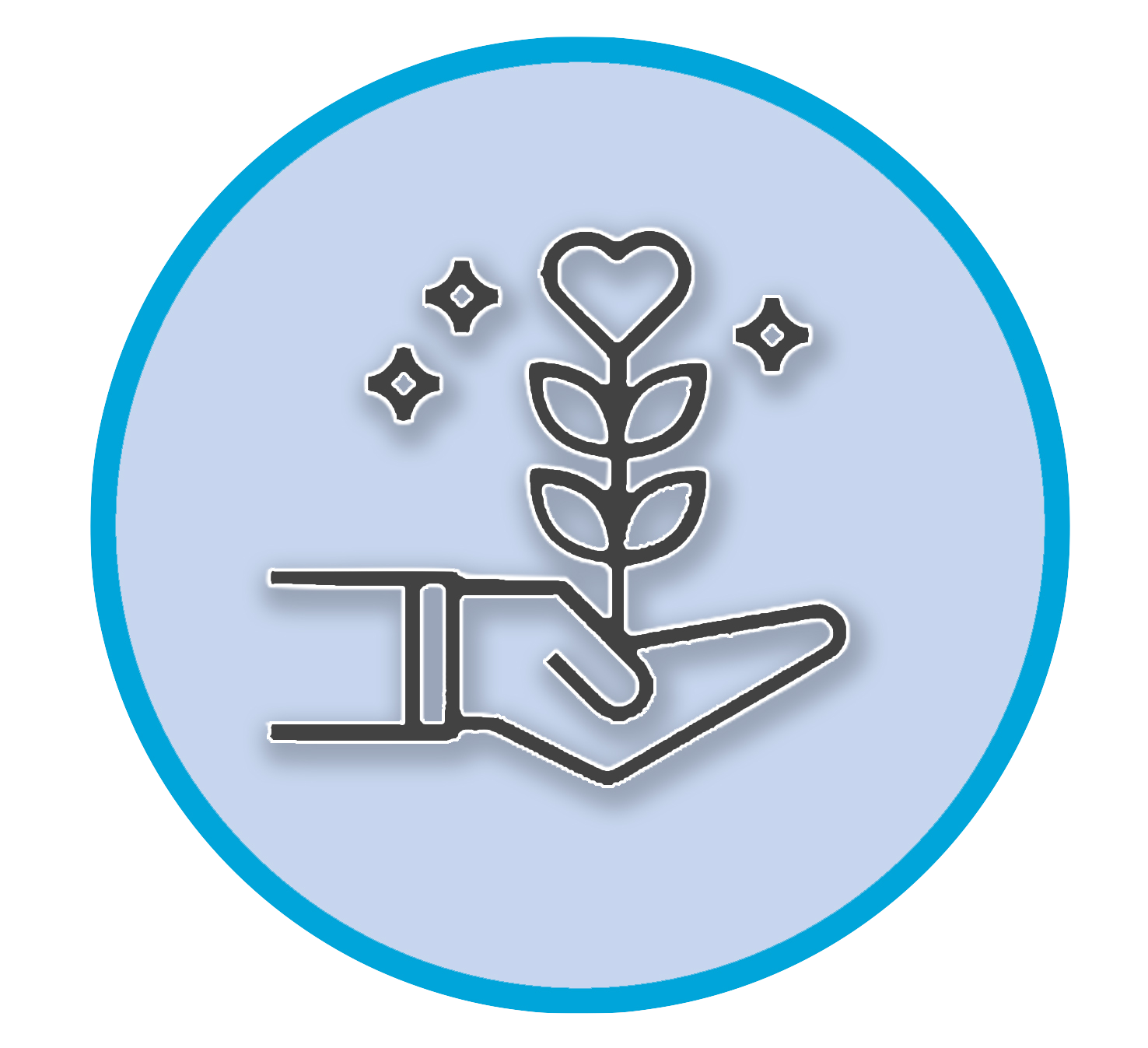 Leadership
We want to develop the leadership skills of each of our members. Leadership is prevalent throughout our organization with opportunities such as project chairing roles, board member positions, and leading by example for our fellow members. 
Stay in the Circle!
click this message to Join our newsletter and stay up to date on our events