UA CKI Executive Board
2022-2023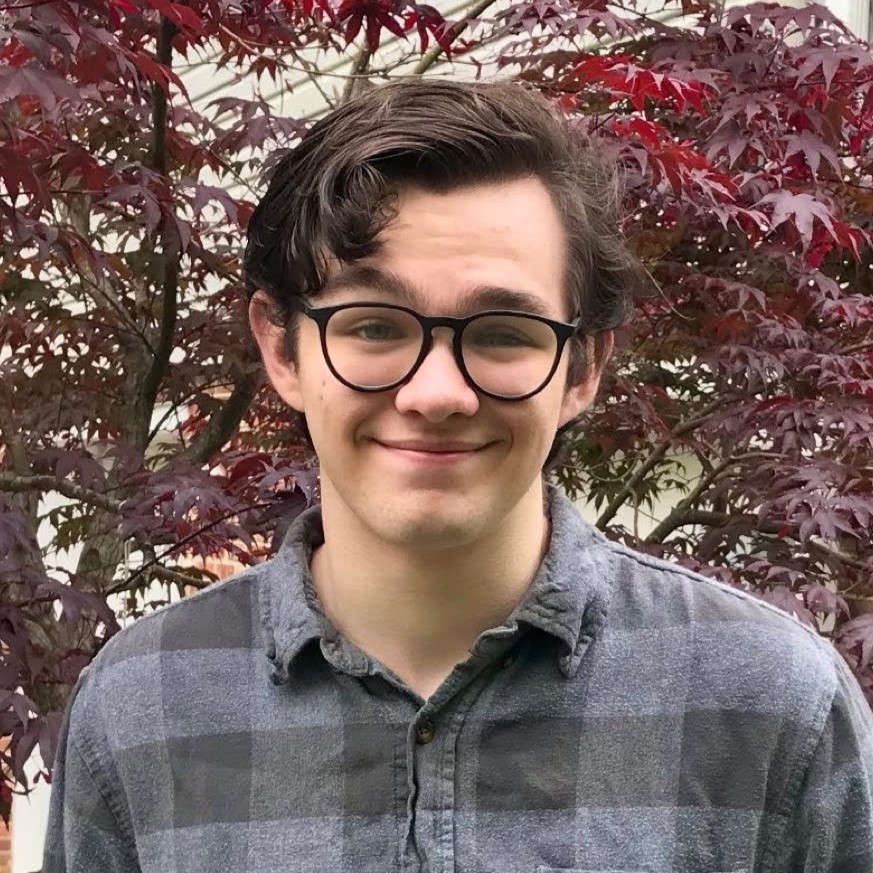 Jesse Mullins
President
Jesse is a Junior studying Business Management. He is from Knoxville, Tennessee. He joined CKI because he always loved service, and enjoyed his time in Key Club in high school. His favorite thing about Circle K is the community and friends he's made here! He is so excited to serve this great community with all of you!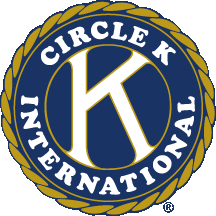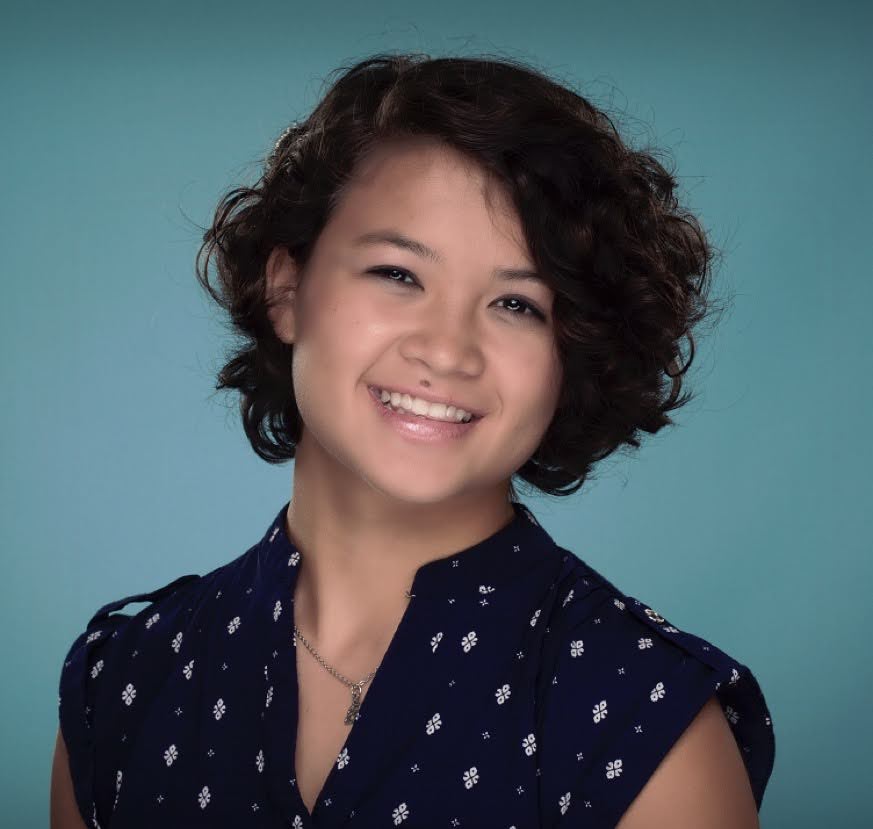 Elle Stevens
Vice President
Elle is a Junior this year studying Management Information Systems. She is from Northport, Alabama. She has been involved in Kiwanis for four years. She is super excited to serve as your Vice President and cannot wait to get to know you! She loves to serve!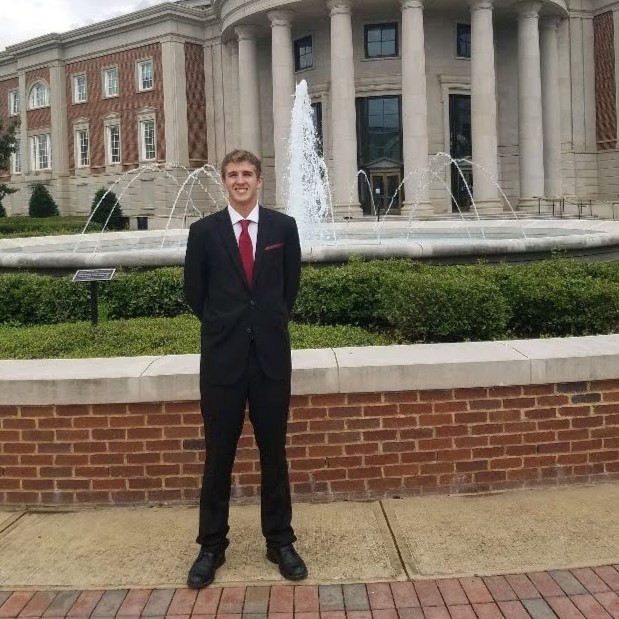 Noah Smith
Treasurer
Noah is a Sophomore from St. Charles, Illinois pursuing Electrical Engineering with a math minor. He is on the Stem to MBA pathway and is currently doing a co-op with Georgia Pacific. Feel free to reach out if you have any questions or want to help out with any fundraising events. He loves getting involved and can't wait to meet y'all!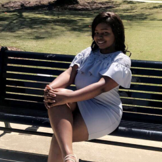 Laurel Leslie
Secretary
Laurel is a Senior at the University of Alabama, majoring in Operations Management. She is from Madison, Alabama. She has been involved in Circle K for two years and looks forward to having a fun, effectual, and memorable year as your secretary!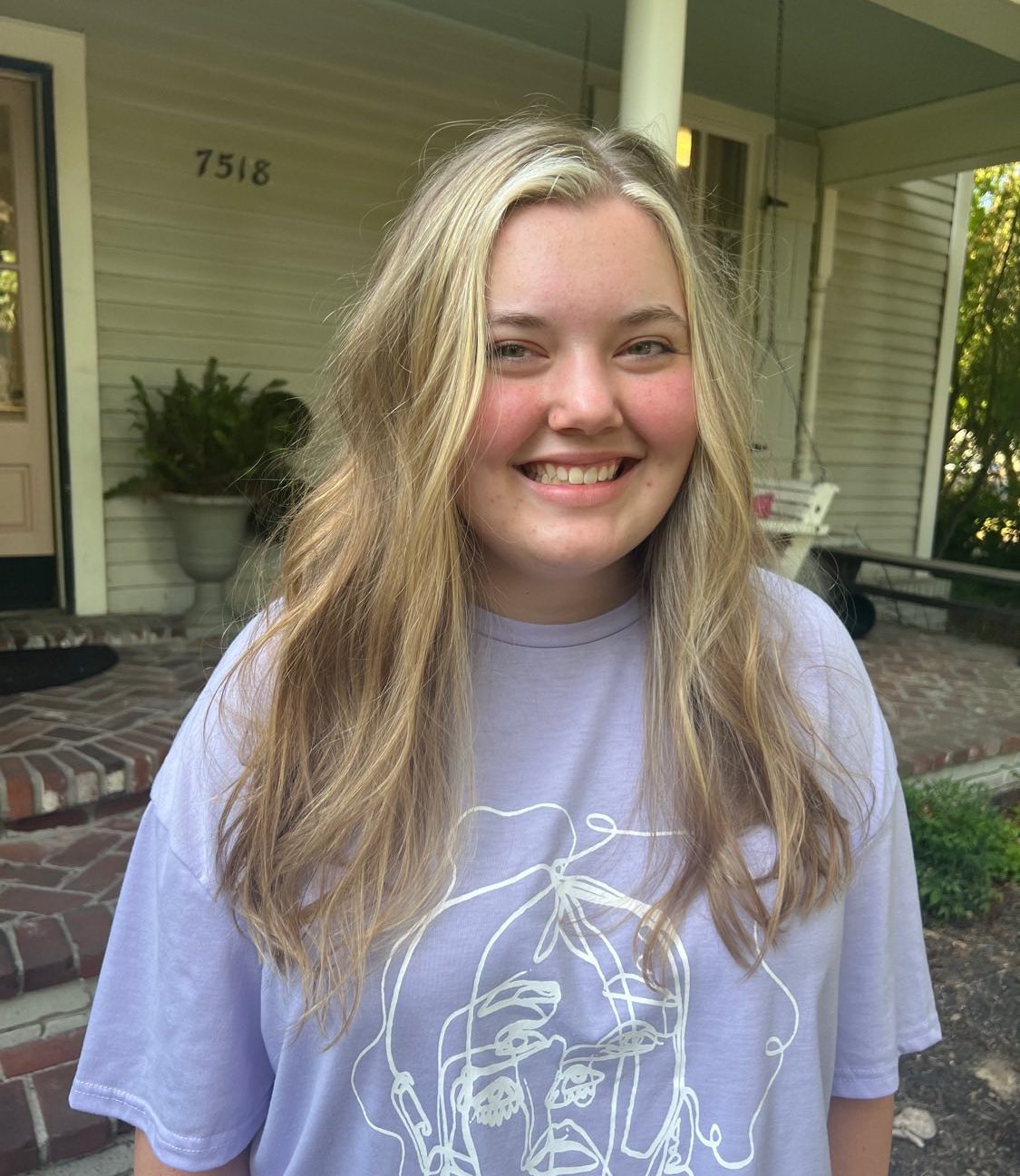 Ainsley Greer
New Member Board Member
Ainsley is a Sophomore getting a Graphic Design BFA with a minor in Art History. She is from Memphis, Tennessee. She was involved in Key Club inhigh school and joined Circle K in 2022. She is excited to meet the new members and help in any way she can!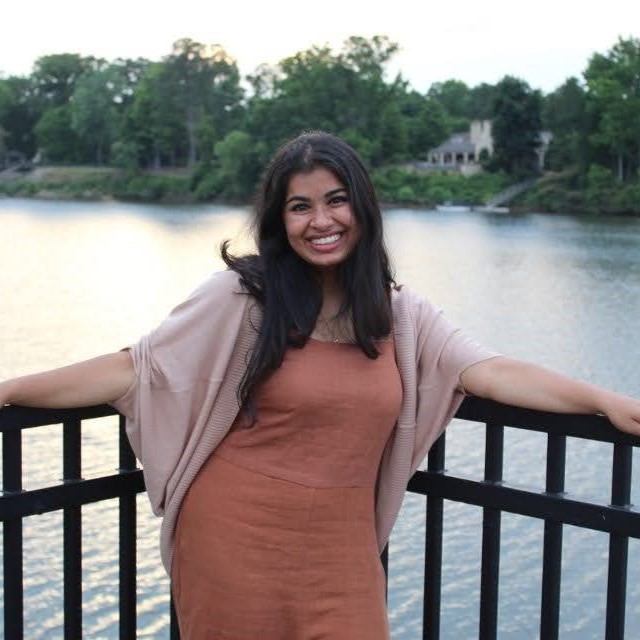 Zumanah Kamal
Socials Board Member
Zumanah is a Senior from Tuscaloosa, Alabama pursuing Music on the violin. She has been involved in Circle K for four years and has previously served as our Socials Chair. She is so excited to serve as a board member this year and work with such an incredible group of people! She has so much love for this club because of the endless memories that she has made with the members and the enriching service experiences.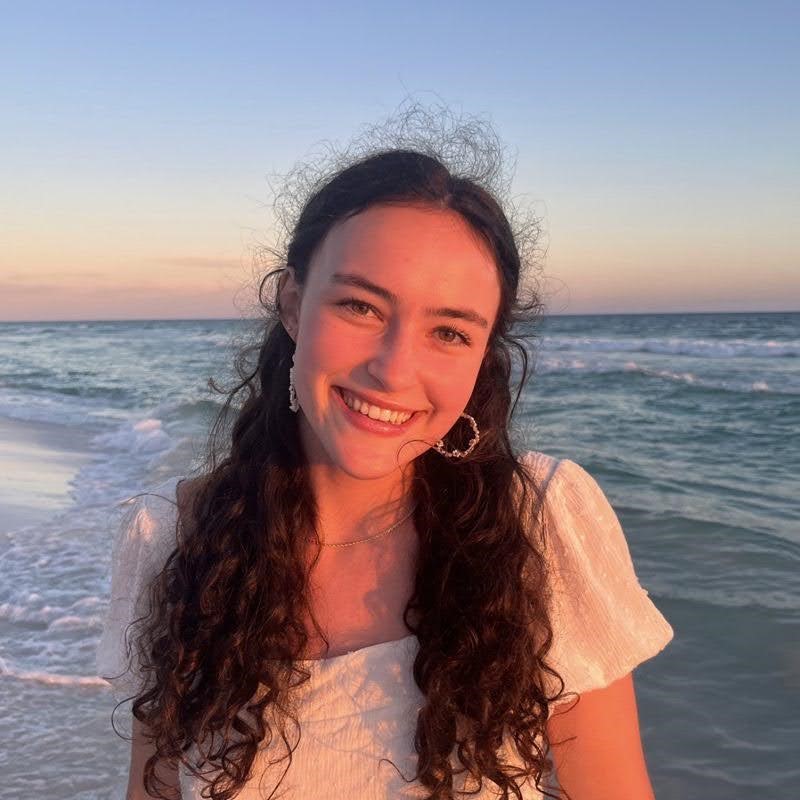 Victoria Thompson
Service Board Member
Victoria is a Psychology and Nutrition major from Birmingham, Alabama. She has been involved in the club for one year. She says that Circle K is one of the most uplifting groups to be a part of, and she can't wait to serve with y'all! Please don't hesitate to reach out with service ideas!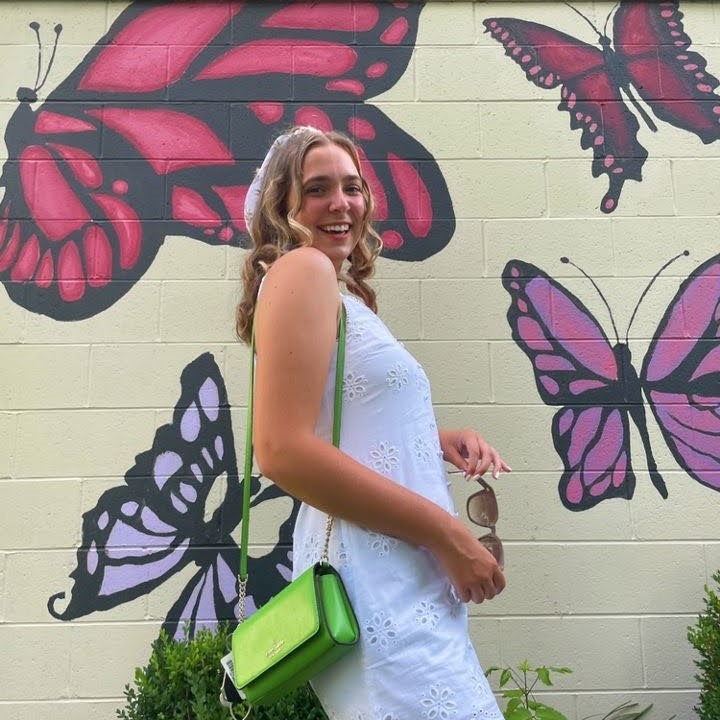 Kacie McGuinness
Banquet Board Member
Kacie is a Sophomore from Cincinnati, Ohio studying Nursing with a Spanish minor. She joined Circle K at the beginning of her Freshman year. Her favorite part of CKI is getting to serve her campus and community with some of her best friends. She is so excited to serve as one of your board members this year! 
UA CKI Executive Board