Using the lifelong friendships created in CKI, our Tuscaloosa community can full reach its untapped potential through our service.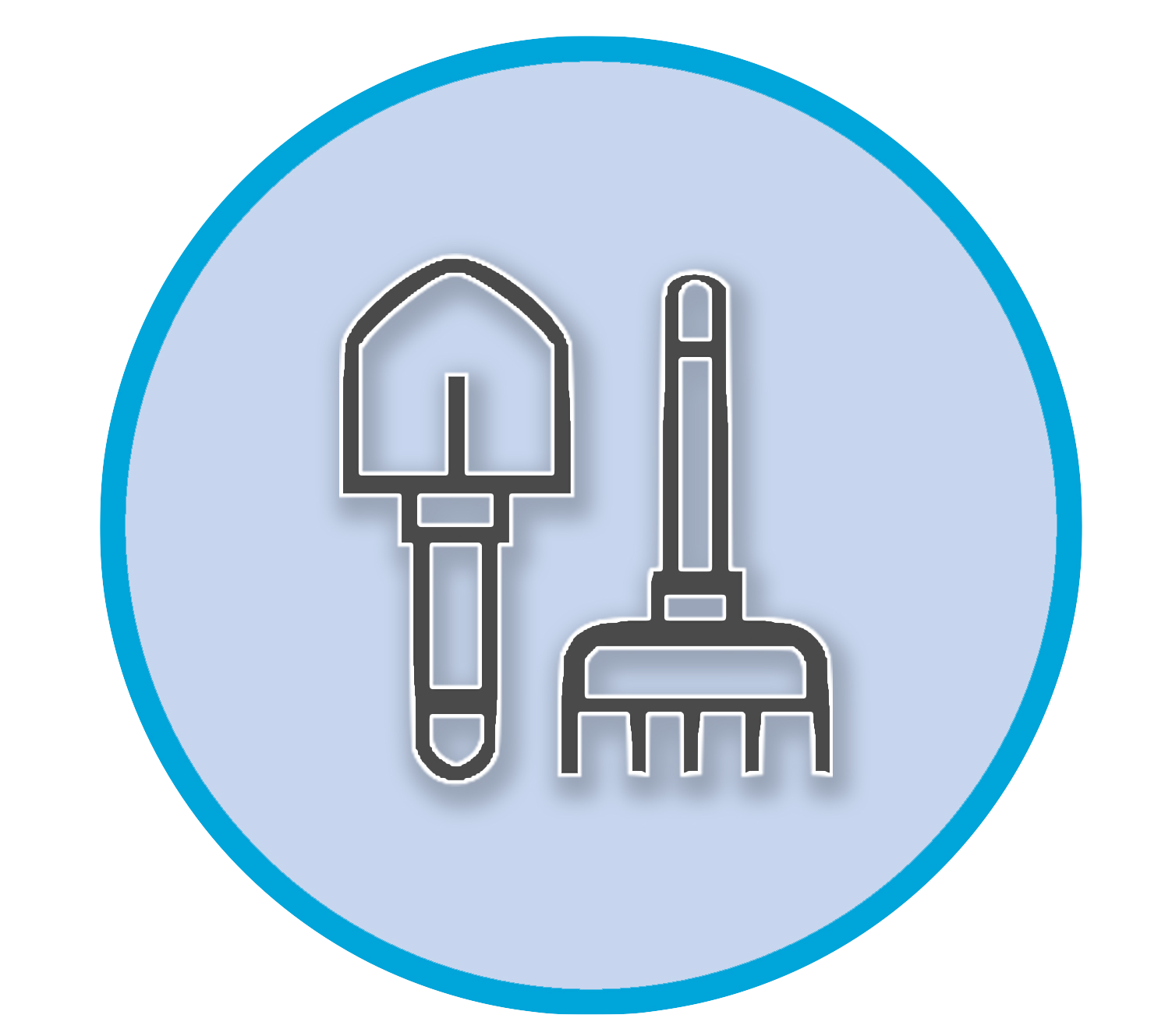 Service
Service is the heart of Circle K. We have a variety of service projects each week that vary in date, time, length, and focus. We do many projects that benefit the campus and community.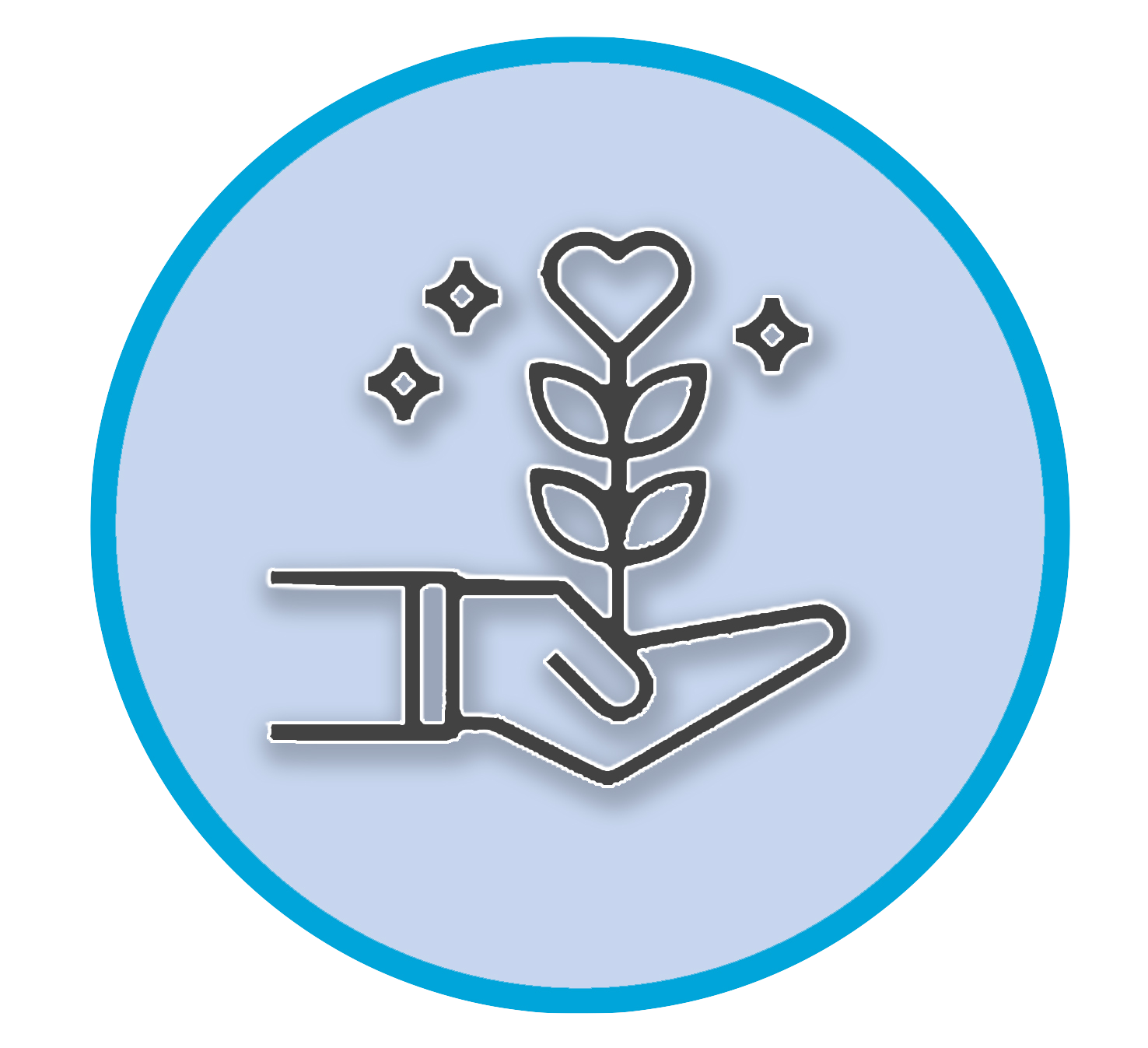 Leadership
We want to develop the leadership skills of each of our members. We provide many
opportunities for you to discover your talents and have a chance to put them to use. 
Members can lead a project, chair a committee, or serve on the board. 
Fellowship
We know that when you come to the University of Alabama, it can be overwhelming. We work to actively build lasting friendships and create a sense of community. With our socials, meetings, and service projects, we strive for fellowship that lasts a lifetime.
Stay in the Circle!
Join our newsletter to get a recap of meetings and opportunities! We promise not to spam you with boring useless stuff.
Activity Sign-Up
Sign up for activities using the link below. Use your Crimson account to access the form.