Using the lifelong friendships and service opportunities created in CKI, our Tuscaloosa community can fully reach its untapped potential.
Follow us on social media!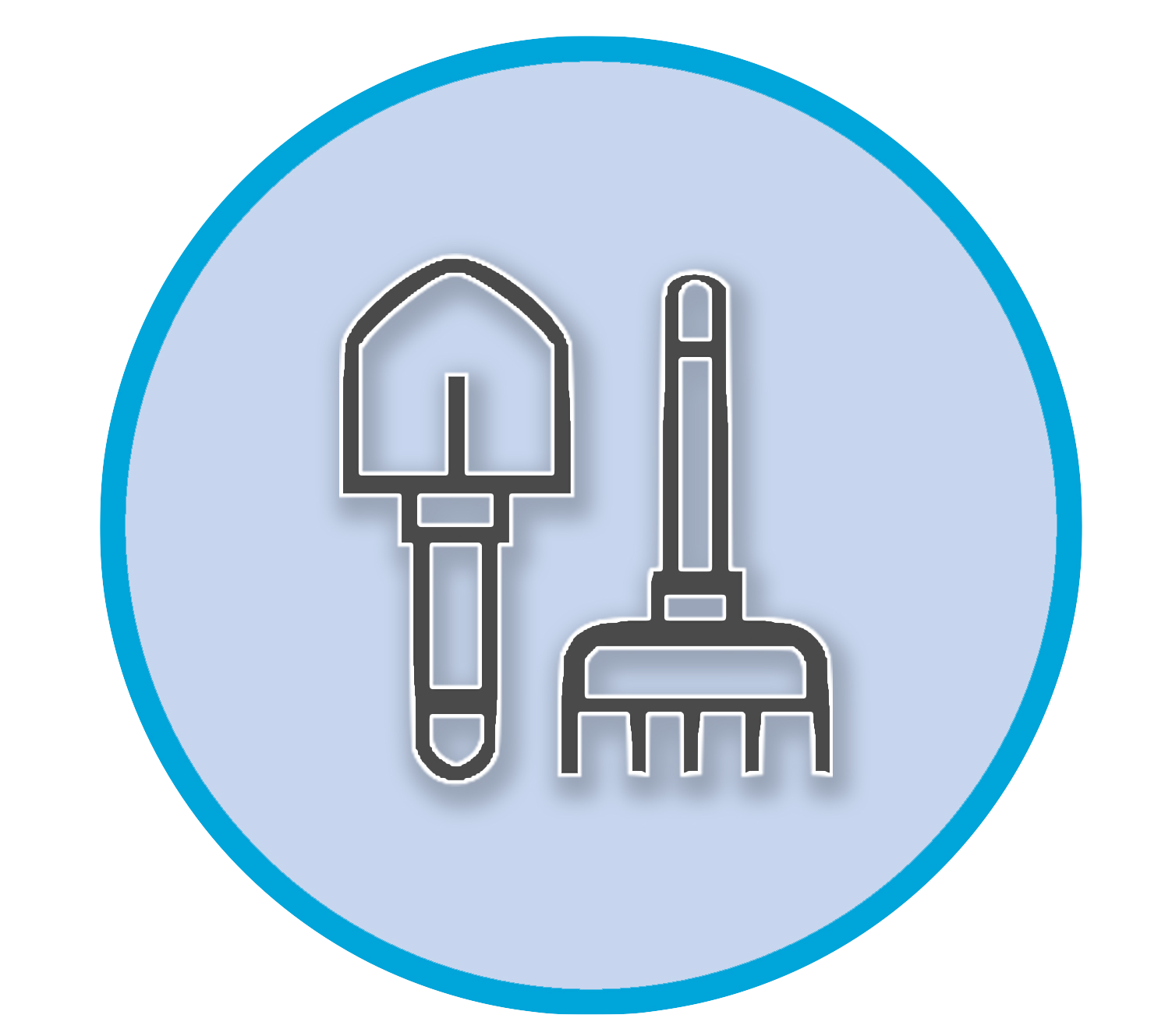 Service
Service is the heart of Circle K. We have a variety of service projects each week that vary in date, time, length, and focus. We do many projects that benefit the campus and community.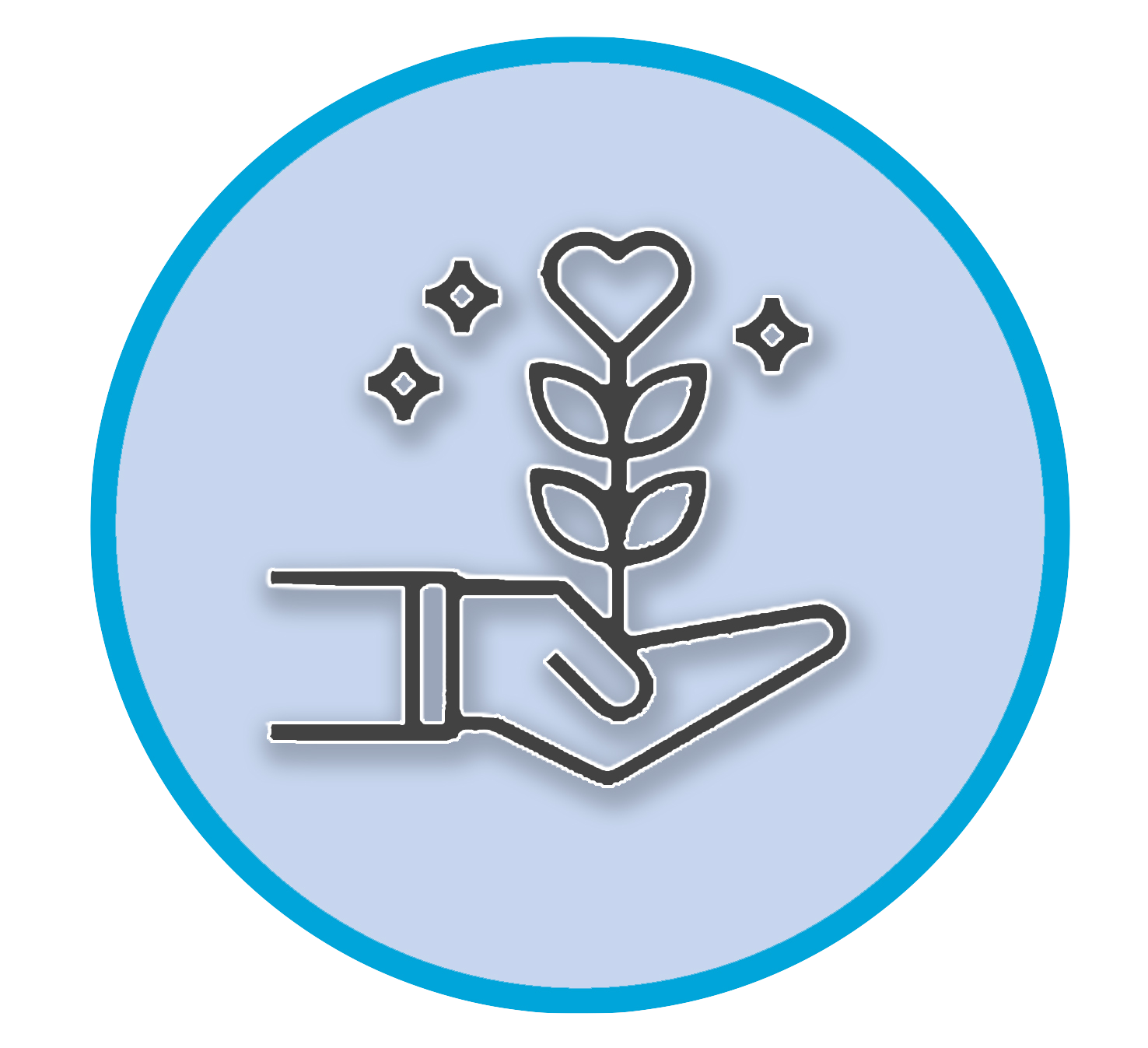 Leadership
We want to develop the leadership skills of each of our members. Leadership is prevalent throughout our organization with opportunities such as project chairing roles, board member positions, and leading by example for our fellow members. 
Stay in the Circle!
Join our newsletter to get a recap of meetings and opportunities.