Using the lifelong friendships and service opportunities created in CKI, our Tuscaloosa community can reach its fullest potential.
CKI, I Choose You!
Congratulations, you've made it to the last week of February! This week, elections
are taking place and we are so excited to see who makes up
the new board for the 2022-2023 academic year!
What We Did This Week:
Last week, we partook in a service meeting and had an amazing turnout! We are so thankful for everyone who attended. We received a few more nominations for board positions, and will be taking more nominations before elections take place at this Tuesday's meeting!
Upcoming Events:
Tuesday (02/22):

 

Leadership meeting and elections! 7:30-8:30 PM in Student Center room 3108. Hope to see you there!
Wednesday (02/23):  New Member Orientation on Zoom. 6-7 PM. NEW MEMBERS MUST ATTEND ONE! There will be a few more of these throughout the semester if you cannot attend this one.
Saturday (02/26): Pancake Day! 6 AM – 1 PM at Central High School. Come serve and get some hours!
Reminders:
Happy February! We are looking forward to an amazing semester with all of our returning members and new members alike!
Elections are happening

 

THIS TUESDAY, so please keep this in mind and reach out if you have any questions about available positions in the club! At the next meeting, you can nominate yourself or be nominated for any open position. Reach out to a member in that position if you're interested ASAP as elections are taking place THIS TUESDAY!
Please remember to check our Instagram and GroupMe regularly for updates!
Please remember that you must attend

 

AT LEAST FIVE

 

of our meetings every semester. Let's get this semester off to a good start with a high turnout!
Do any service outside of CKI? Awesome!

 

Don't forget to submit your hours in the Linktree below under "Submit Service Hours!"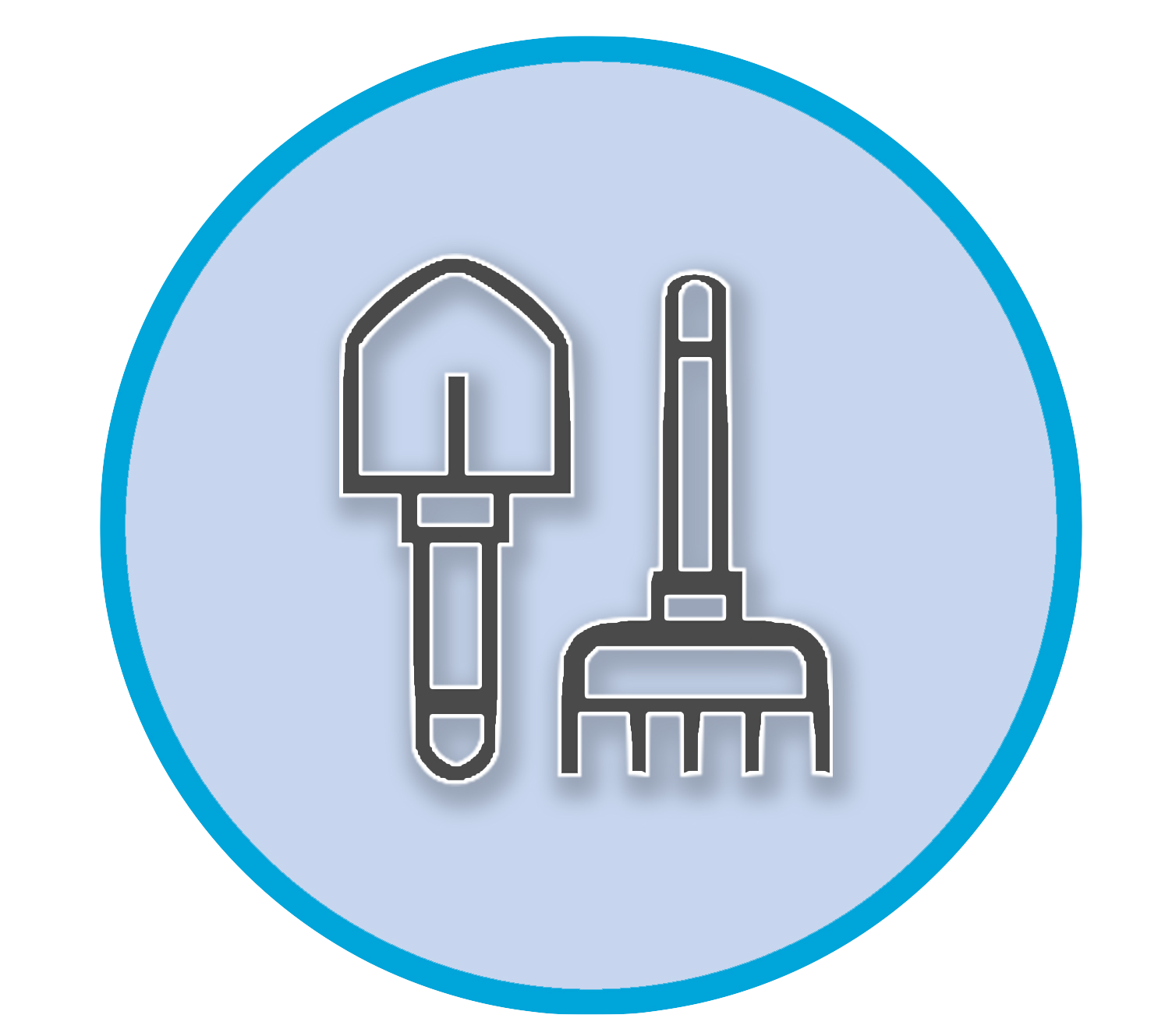 Service
Service is the heart of Circle K. We have a variety of service projects each week that vary in date, time, length, and focus. We do many projects that benefit the campus and community.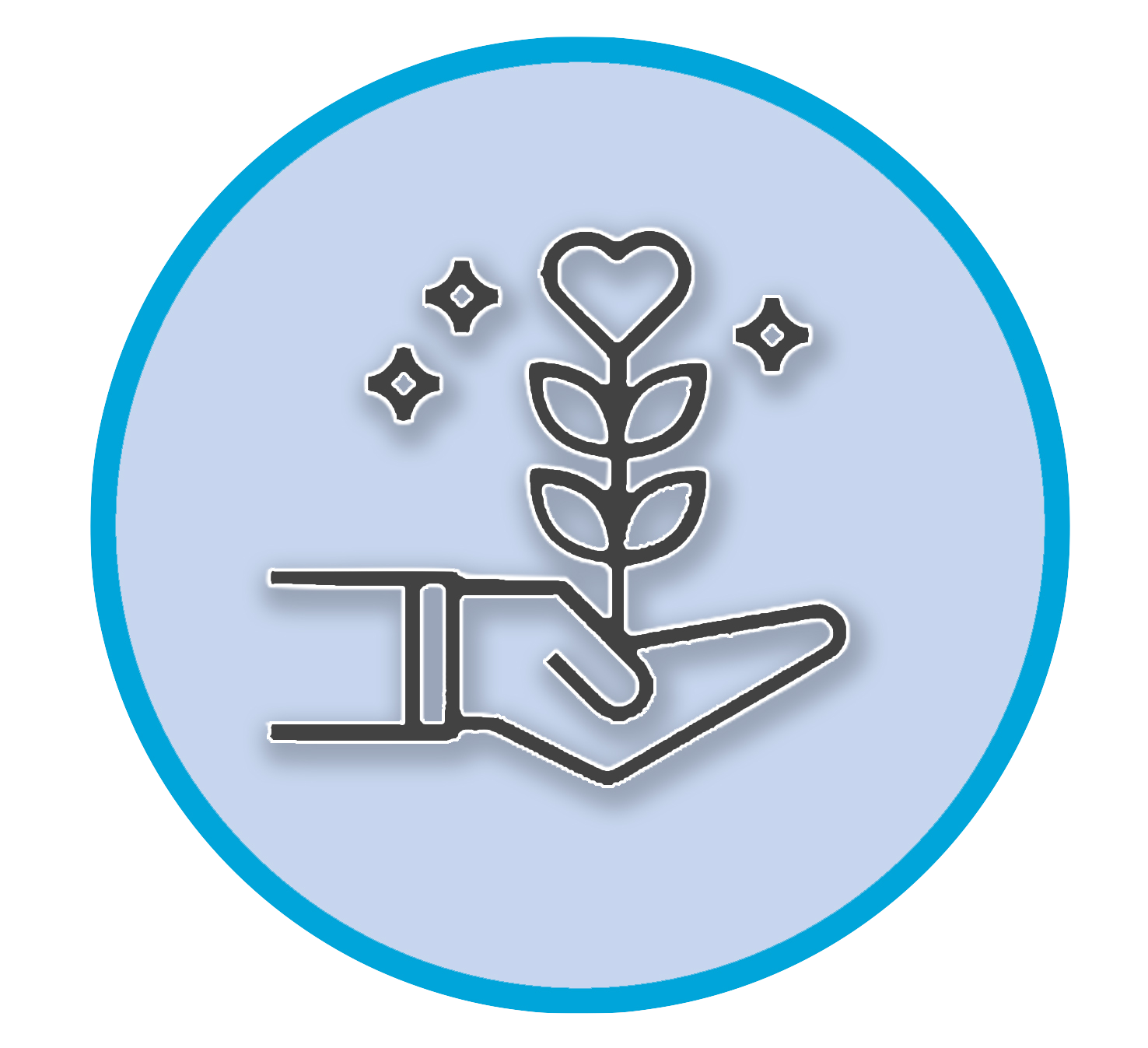 Leadership
We want to develop the leadership skills of each of our members. Leadership is prevalent throughout our organization with opportunities such as project chairing roles, board member positions, and leading by example for our fellow members. 
Stay in the Circle!
Join our newsletter to get a recap of meetings and opportunities.