UA CKI Club Executive Board
2021-2022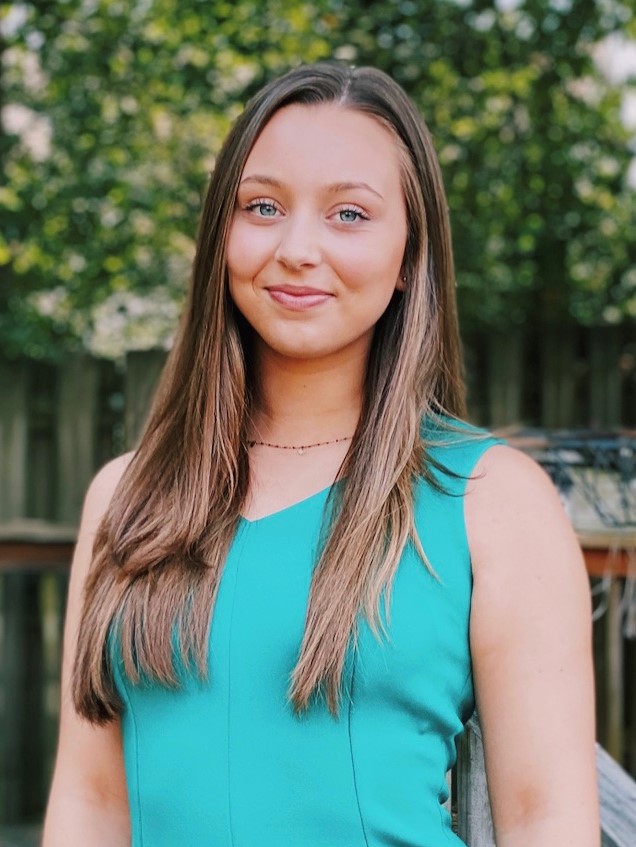 Taylor DiCicco
President
                                                    Taylor is a Junior studying
Political Science and Finance at the University. She joined CKI in order to continue serving and giving back to her community. She enjoys learning about and exploring pressing issues on a local and national scale as well as brainstorming and researching solutions to bipartisan struggles. She hopes that her CKI chapter will continue to expand in the future, as it has provided her with endless experience and lifelong friends.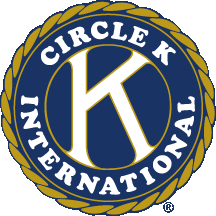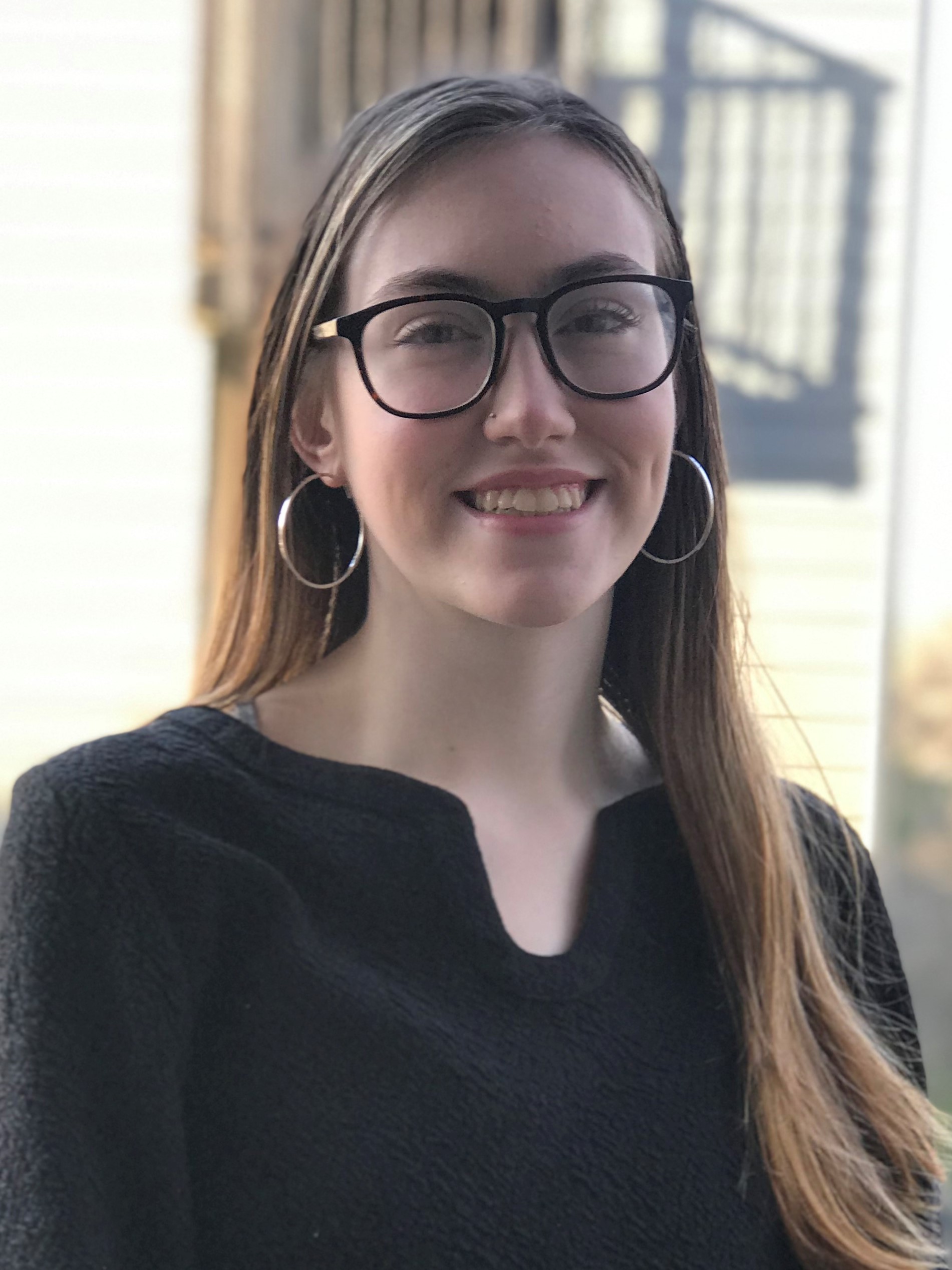 Lauren Goodrich
Vice President
Lauren is a junior studying Creative Media with a minor in International Studies. Lauren has been in Circle K since her sophomore year. Her favorite part of Circle K is being able to serve the Tuscaloosa community while also being able to meeting so many dedicated and amazing people.
Jesse Mullins
Treasurer
Jesse Mullins is a Sophomore here at The University of Alabama. He joined CKI because he always loved service, and enjoyed his time in Keyclub in high school. His favorite thing about Circle K is the community and friends he's made here!
Ashaunti Price
Secretary
                                Ashaunti Price is a senior at the University of Alabama, majoring in mechanical engineering. She joined CKI her sophomore year of college when a friend of hers invited her to a meeting, and the rest is history. She has enjoyed her time in CKI, and her favorite aspect of CKI is the service. She enjoys giving to others and making an impact on the community.
Merritt Spencer
Board Member
Merritt is a Senior Computer Science major who joined Circle K International in the spring of 2019. He loves being part of the community and making friends for live while he serves!
Gavin Smith
New Member Board Member
Gavin Smith is a freshman and he joined CKI the first semester of his Freshman year. He joined CKI having been in Key Club in high school and have loved it ever since. He enjoys signature service events and fellowship within the club and loves being able to serve the Tuscaloosa community.