How can you get

involved

?
How You Can Join The CKI Movement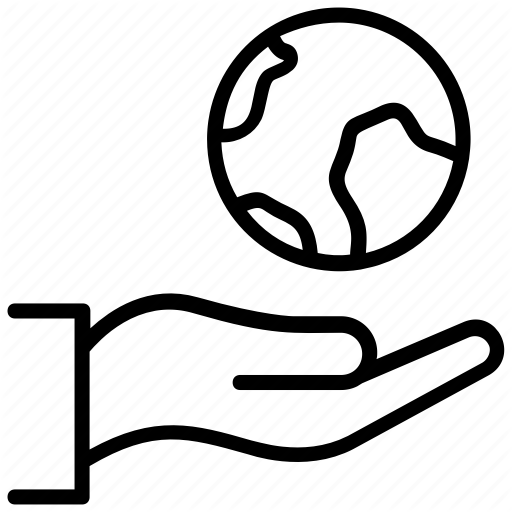 As a new member, students are required to complete six hours of community service in their first semester within Circle K.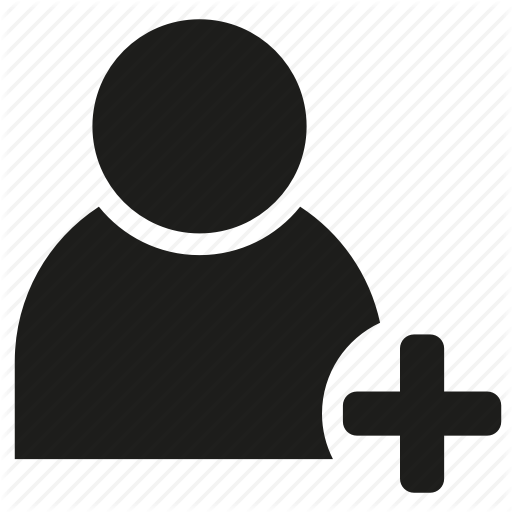 As a UA Circle K member, you are expected to attend at least fifty percent of meetings during the year. This is for you to know what is going on in the club and continue to remain an active member.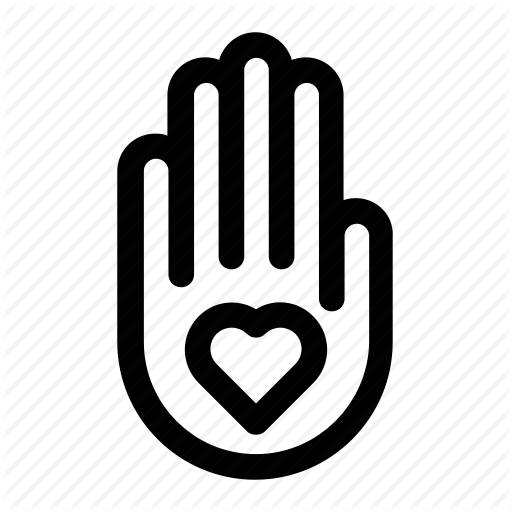 Connect with the Community
Here at UA Circle K, everyone is part of the circle! Remaining connected with our members and and bonding with them is the best part of being in the club. As a new member, connecting with members outside of service and meetings is the definitely rewarding and fun, especially at socials!

Are you a returning member?
Welcome back! We are so glad to have you back in the club and ready to serve again! Below is our returning member requirements in order to remain active!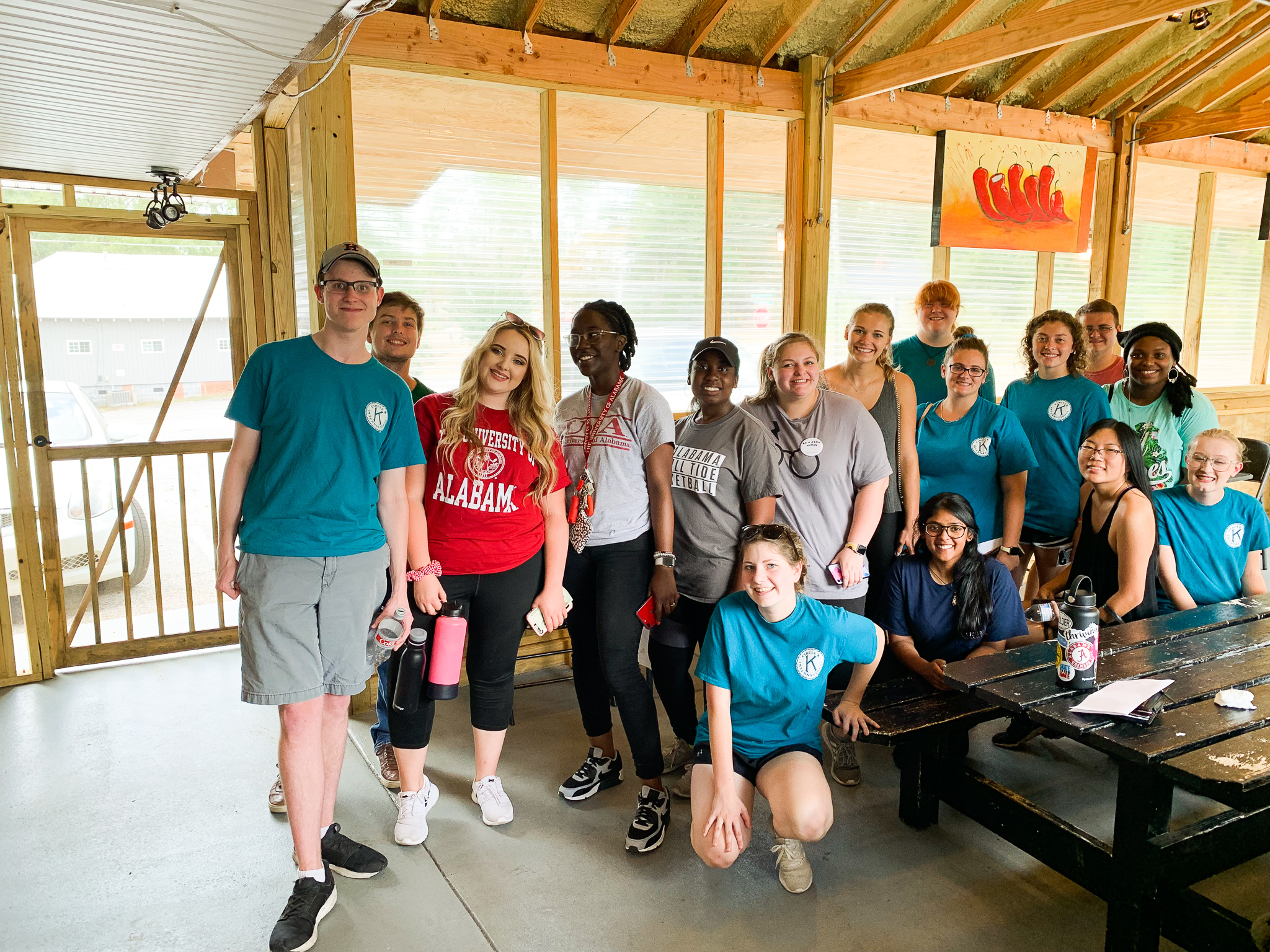 Want to still be an active member of UA CKI? Follow these steps below!
1. Members must attend at least 50% of meetings a semester!
2. Returning members must volunteer a minimum of 25 hours a semester.
3. Members must pay yearly dues of $45 
Why should I join CKI?
CKI is a great organization that is apart of a larger global movement to better our society. It is about creating change and helping others in need while making some of your best friends. Sounds like a fun club, doesn't it?!
What opportunities can I receive from joining CKI?
CKI is all about providig opportunitiess to ot only build your resume through leadership and service, but also teaching our members these invaluable skills. In the UA CKI chapter we are able to provide resume building nights, where we teach our members how to build an effecctive resume, and budget building nights for members to use to manage their money within college and afterwards. In addition, there are plenty of leadership building opportunities offered in the Alabama District such as Alabama Leadership Conference in the fall and Alabama District Convention in the spring. International also offers a Circle K International Convention every summer. Besides all the leadership and professional development, there are many scholarships offered within the Kiwanis family. There is truly no reason why you should not join CKI!
What kind of service projects has CKI done?
The UA CKI Chapter has done many projects and continues to expand the variety. We have three signature projects a year, 9/11 Memorial Flags, Luminaries and Kiwanis Pancake Day. In addition, we have many projects we continue to work on which include, Community Service Made Easy, Alabama Food Bank, and Ronald McDonald House to name a few! Interested in hearing more about our projects? Check out the service page link below!
Do I have to go to every meeting and service project?
No! UA CKI is very flexible with its members, and we know as students your time is limited! UA CKI requires you to attend at least 50% of meetings a semester and have 25 hours of service a semester. We have lots of service projects on different days and times to fulfill this requirement!
What do my dues go towards?
Your dues are used for lots of things! Most importantly it goes for your official International membership and Alabama District Membership. Besides that, UA CKI provides t-shirts for all its due-paying members along with snacks at meetings and socials!
What type of fellowship activities has UA CKI done?
UA CKI prides itself in providing a variety of socials and fellowship events for its members. We have done things as simple as meeting in the Ferguson Center for lunch or having random meet-ups on the Quad! We also enjoy bowling nights, movies nights, going to eat after service projects, and much, much, more!
Can I get a discount at my local Circle K gas station?
Unfortunately, no. Circle K International is not affiliated with the Circle K gas station and food convenience chain. Although many members wish they benefited from a discount, we don't. 🙁