With leadership, friendship, and service, our campus and the Tuscaloosa community can reach its full potential.
Welcome back!
We're excited to start a new semester full of service and fellowship! This week, in doing our part for Organization Takeover, we will be holding an ice cream social to welcome everyone back and give interested students a chance to learn about what we do here in CKI. Details below!
On another note, elections for our board will be taking place this semester, and all seats will be open. More information will become available in the coming weeks, but it's never too early to start thinking about a leadership position with us!
Upcoming Events and Service Opportunities:
Monday (1/30): Ice Cream Social at UA Student Center, room 3108, 7pm-8pm. Free ice cream!
Tuesday (2/7): Service meeting 
Friday (2/14): Valentines social; will include cookie decorating and all the warm fuzzies:)
Tuesday(2/21): Leadership meeting
Reminders:
You can find online service hour opportunities here!
Dues for students coming in during the Spring semester are $25. Pay in cash to Jesse or Venmo @UACircleK-International

In the description, include: first and last name, T-shirt size, and graduation month and year
dues go towards international membership, a T-shirt, goodies at the end of the year, and funding for needed club materials

NEW MEMBER REQUIREMENTS: to become a member, you must obtain and log at least 6 service hours, attend a New Member Orientation, attend 5 meetings throughout the semester, and pay dues for the year.
Please remember to check our Instagram (@uacirclek) and GroupMe regularly for updates.
Please remember that you must attend AT LEAST FIVE of our meetings every semester.
Do any service outside of CKI? Awesome! Don't forget to submit your hours here, under "Submit Service Hours!"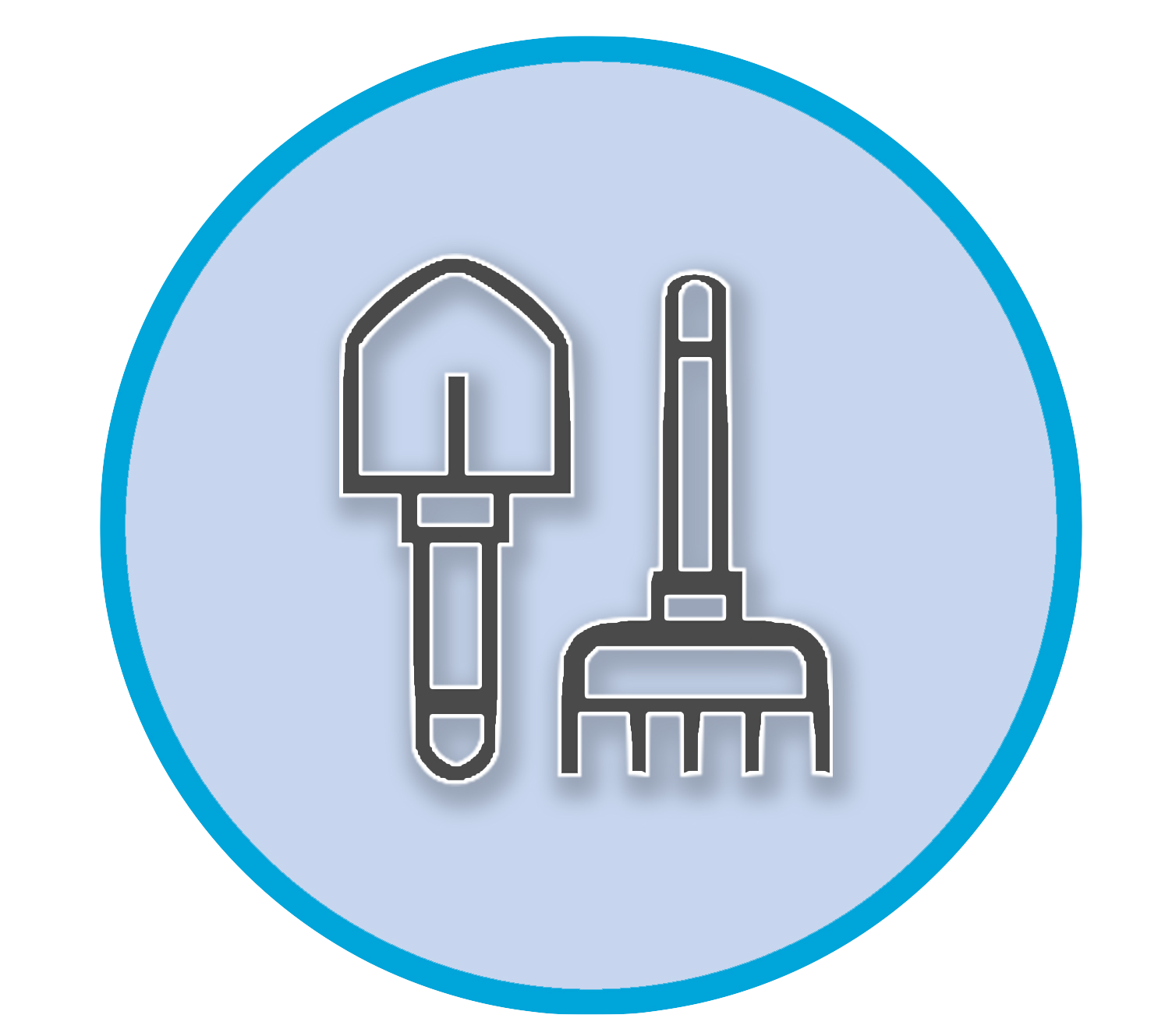 Service
Service is the heart of Circle K. We have a variety of service projects each week that vary in date, time, length, and focus. We do many projects that benefit the campus and community.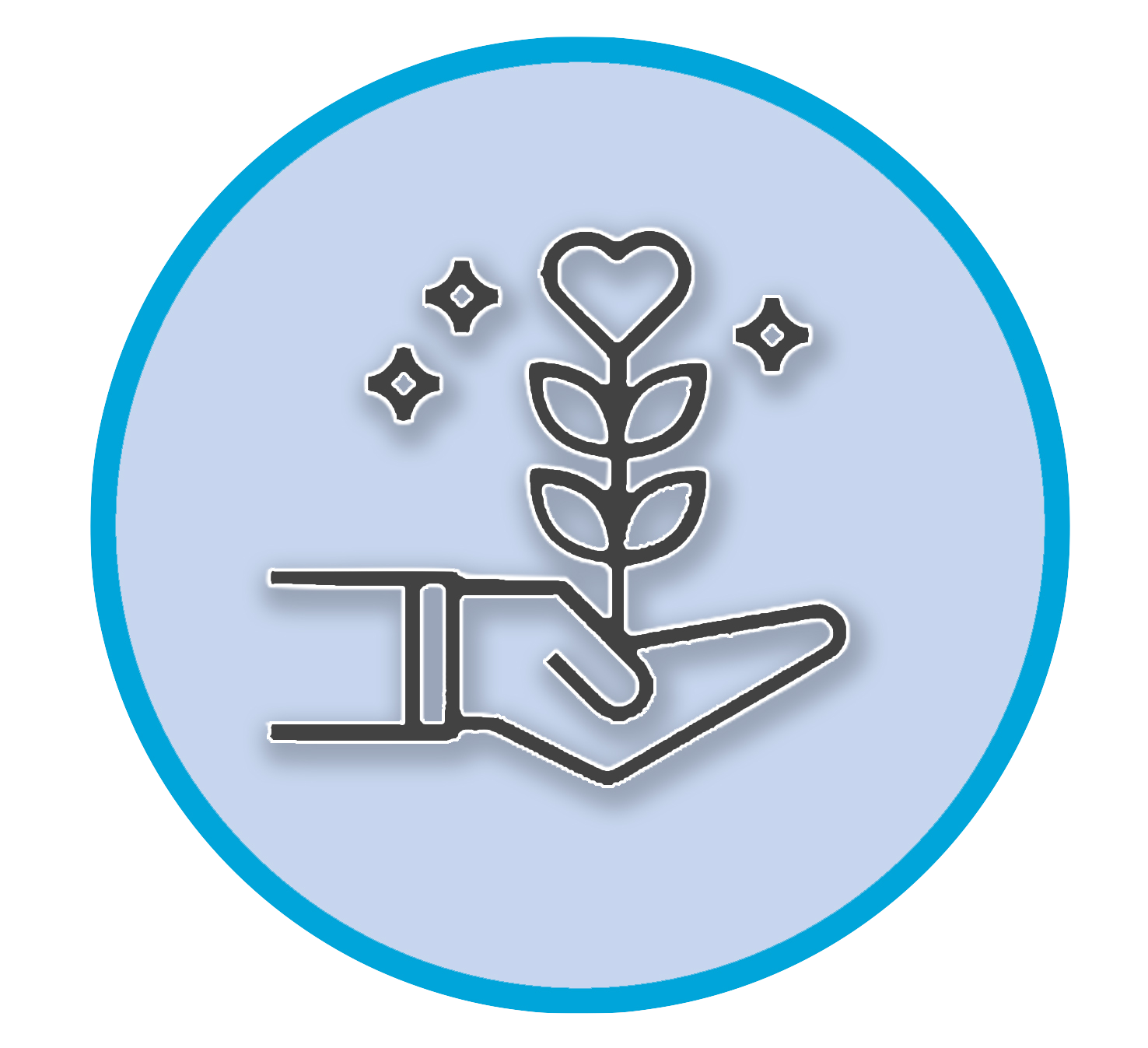 Leadership
We want to develop the leadership skills of each of our members. Leadership is prevalent throughout our organization with opportunities such as project chairing roles, board member positions, and leading by example for our fellow members. 
Stay in the Circle!
click this message to Join our newsletter and stay up to date on our events